Onoff Black Driver CBT624D Graphite Shaft
Please be informed that manufacturer's warranty is non-eligible for overseas customers.
Features of this product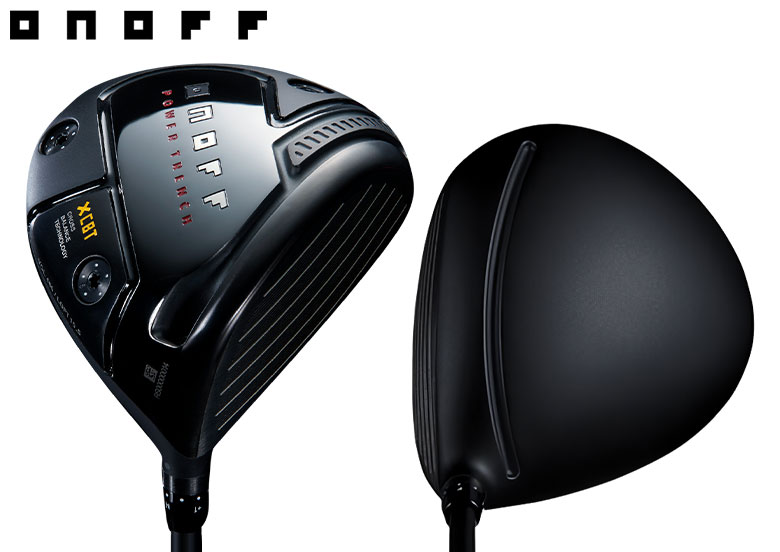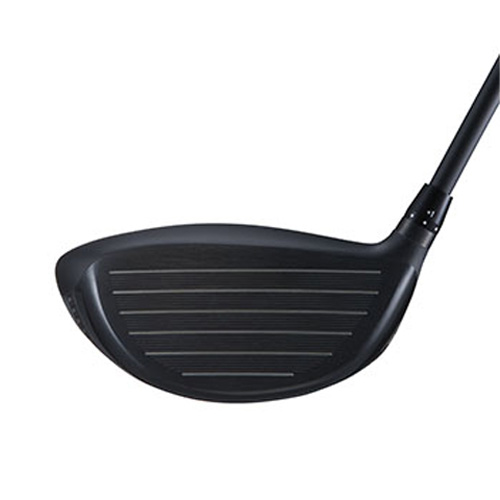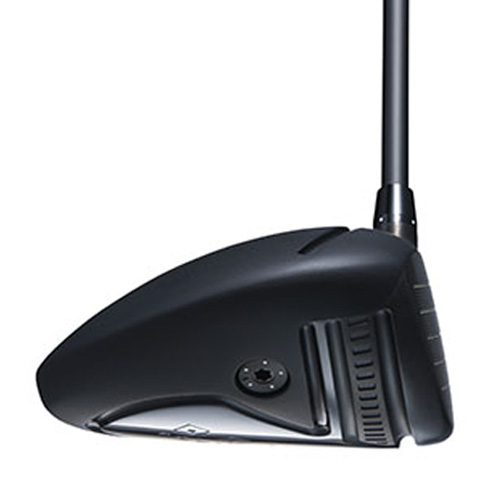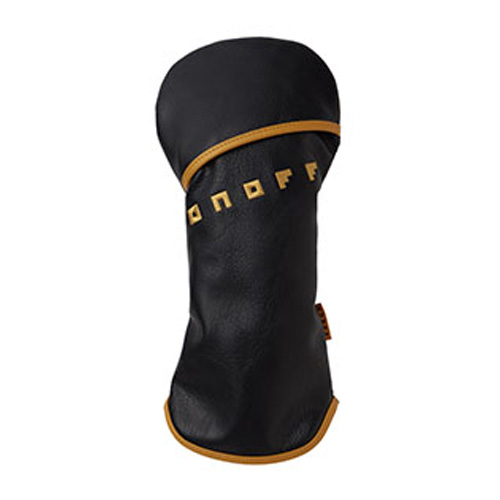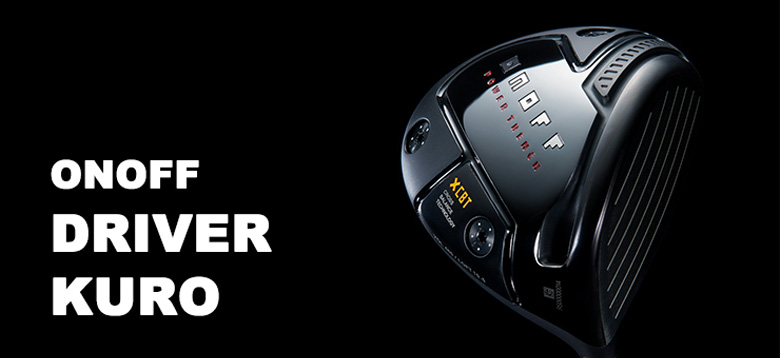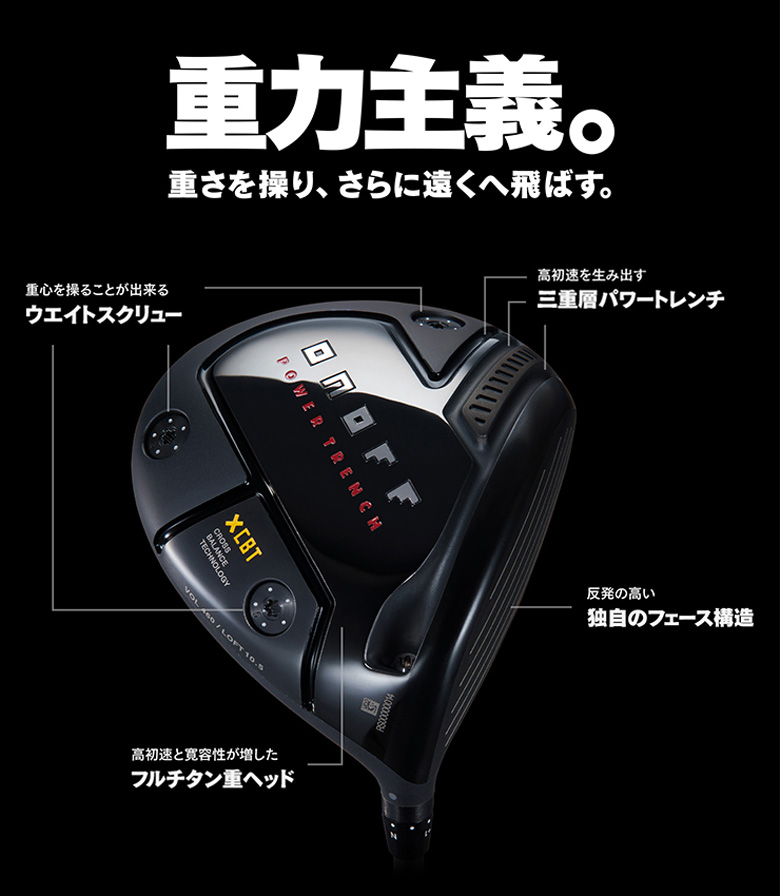 Triple power trench for exclusive use of KURO which evolves flying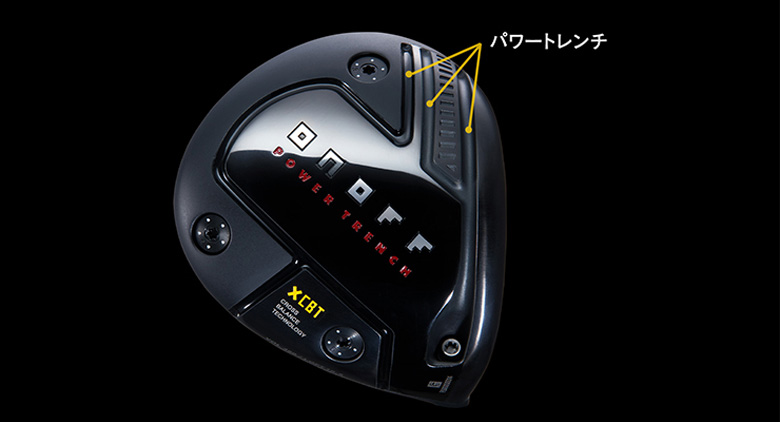 An evolved power trench developed to pursue "further flight". By arranging a triple trench on the toe side and increasing the repulsive force, the loss of flight distance due to hitting blur is reduced.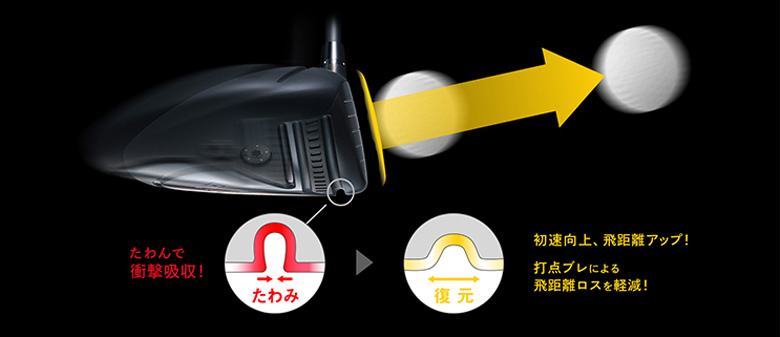 By flexing and restoring the ball, it pushes the ball further, transforming the entire face into a high muzzle velocity area and reducing distance loss due to off-center hits. trench. In order to reduce distance loss even if the toe or heel is mis-hit, 3 trenches are used to increase repulsion.
unique face structure

The unique face thickness design not only improves the repulsion performance, but also expands the repulsion area, and the synergistic effect with the power trench results in a more stable and large flight distance with little loss of distance even when the ball hits the ball.

Left: A unique face structure that subdivides the face thickness to increase the repulsive force and expand the repulsive area.
Right figure: Power circle rib structure that improves the deflection efficiency of the face and further increases the flight distance.
Optimum center of gravity design exclusively for KURO You can fly with a strong ball

Optimal center-of-gravity design (gravity control) realizes a center-of-gravity design that produces a straight trajectory.
We have achieved a driver that can hit the ball with a strong ball that is not too grippy, but has just the right amount of grip, and you can also feel the gentleness.

▲CBT: 624D(S) Shaft
Original shaft born from "DAIWA's carbon technology" that maximizes flight of heavy heads An original dedicated shaft with increased weight on the hand side that matches the balance adjustment function XCBT (Cross Balance Technology). This shaft was born from "DAIWA's carbon technology," which improves flight distance and ease of swinging, resulting in greater flight.

▲ONOFF CBT rubber ll without back line (caliber 60, 52g) (body 45g + weight 7g = tungsten alloy)
spec
head material
TP2 Titanium Face + Light Specific Gravity 811Ti Precision Casting Body Standard Specifications 3 Weight Screws (2g = Titanium / 3g = Stainless Steel / 5g = Stainless Steel)
Loft (°)
9.5
10.5
Rye (°)
57
57
Face angle (°)
-1
-0.5
Head volume (㏄)
460
460
length (inch)
45.5
Gross weight (g)
304
balance
D1
grip
ONOFF CBT rubber ll without back line (caliber 60, 52g) (body 45g + weight 7g = tungsten alloy)
accessories
head cover
country of origin
Japan
| | |
| --- | --- |
| shaft | CBT: 624D |
| shaft hardness | S. |
| Shaft weight (g) | 49 |
| torque | 4.2 |
| kick point | middle tone |
| Appropriate head speed (m/s) | 41-47 |
*The length of "60 degree measurement method" is the value with 0.25 inch added.
*The numbers are our recommended specifications (design values). It is a reference value as a guide only.
*Torque wrench for head and wrench for grip end are not included.
Release date: September 9, 2023