Odyssey DFX Women's SEVEN Putter Steel Shaft
Please be informed that manufacturer's warranty is non-eligible for overseas customers.
Features of this product
For back-ordered products, we usually ship within 3-6 business days. The delivery date will be answered by e-mail after confirmation, as it may vary depending on the stock status of the supplier.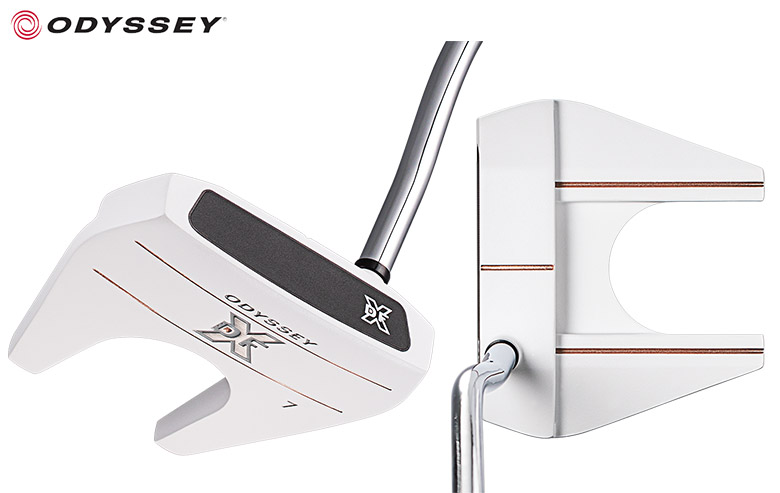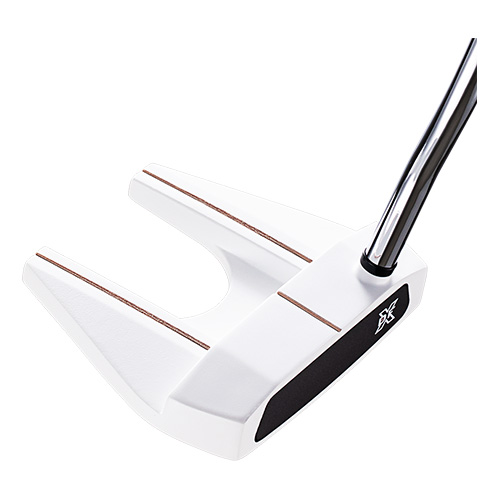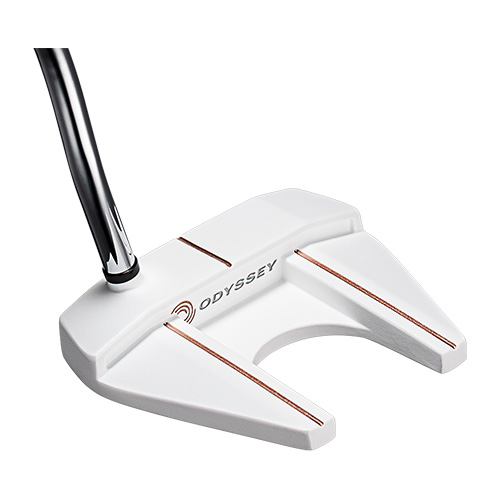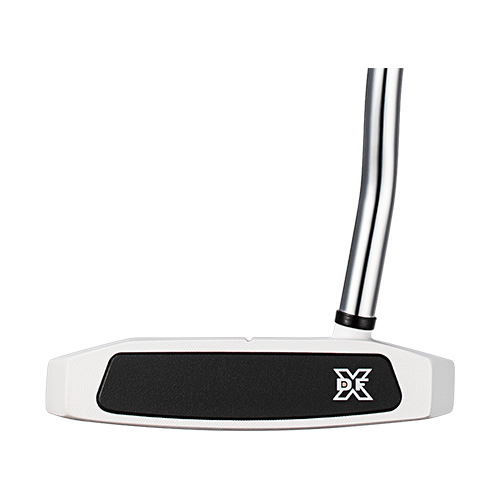 Outstanding beauty of whitehead that makes putting more fun As a derivative model of the "DFX Putter" released last spring, the "DFX Women's Putter" exclusively for female golfers has appeared. The biggest difference is the coloring. The entire head is covered in white, giving it an eye-catching finish that looks great on the green. In addition, the DFX insert, which uses the softest material in Odyssey history, has been inherited as it is. The lineup includes DOUBLE WIDE and #7, which are popular among female professionals.
FEATURES & BENEFITS
Arrange the popular DFX putter for women The DFX putter, which was released last spring, has a lineup of five popular models, and is a model that can be used by a wide range of golfers, from beginners to advanced golfers. The "DFX Women's Putter" released this time is an arrangement of the DFX putter for female golfers.
Rose gold is used for the sight line and logo The biggest difference between the LDFX putter and the "DFX Women's putter" is the coloring. In contrast to the black of the DFX putter, the entire head of the "DFX Women's Putter" is dressed in white, and the sight line and logo are rose gold color so as not to interfere with the white. The contrast with the green of the grass creates a striking beauty on the green, and it seems that going to the green will be more fun than ever.
Face milling that creates elegant patterns LA GRANGE RS is also different from conventional TOULON putters in the processing of the face surface. Normally, a pattern consisting of deep diamond (rhombus) grooves is engraved, but LA GRANGE RS uses a simple face milling. The fine milling grooves show a unique beauty.
Odyssey's softest insert ever Like the DFX putters, the DFX insert is the most important feature of the DFX Women's Putter performance. Because this insert is black, it may look stiff, but it's the complete opposite. It's made from the softest material Odyssey has ever made, and it's softer than the White Hot insert, so it feels really soft.
Lineup of 2 models popular with female professionals at 32 inches The lineup consists of two types, DOUBLE WIDE and #7, which are popular standard models among Odyssey and are used by many female professionals, and the putter length is 32 inches. The attached pistol-type grip and the attached head cover adopt the same white coloring as the head. It's very eye-catching not only when you're putting, but also when you put it in your golf bag.


▲DFX SLIM grip (about 61g)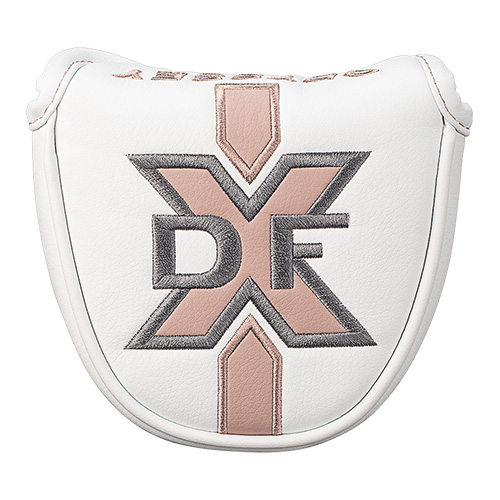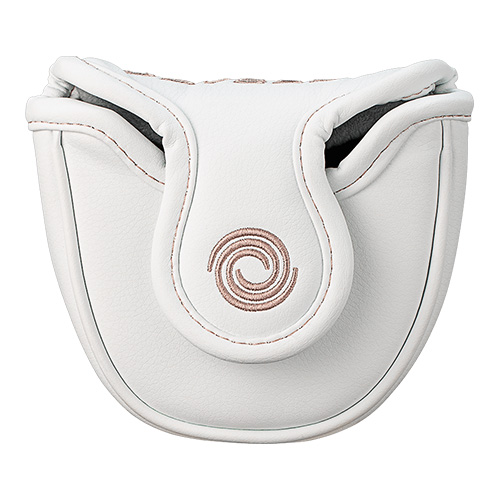 spec
| | |
| --- | --- |
| model | #7 |
| Loft angle (°) | 3 |
| Lie angle (°) | 70 |
| length (inch) | 32 |
| grip (weight) | DFX SLIM grip (about 61g) |
| head material | Stainless steel |
| insert | DFX insert |
| Country of origin | Assembly: China, Japan Head cover: China |
Release date: November 4, 2022