Loudmouth Lightweight Stand LM-CB0021 Caddy Bag Bananas(290), Bananas-White(310)
Please be informed that manufacturer's warranty is non-eligible for overseas customers.
Features of this product
A limited edition caddy bag from Loudmouth, which features a colorful and vivid design!
The performance is a stand type 8.5 type, lightweight model.
A caddy bag with a banana pattern on the front and a resort-like design.
It is a size and design that can be used by men and women.
I want to use a bag different from people! This caddy bag is recommended for those who want a bag that stands out.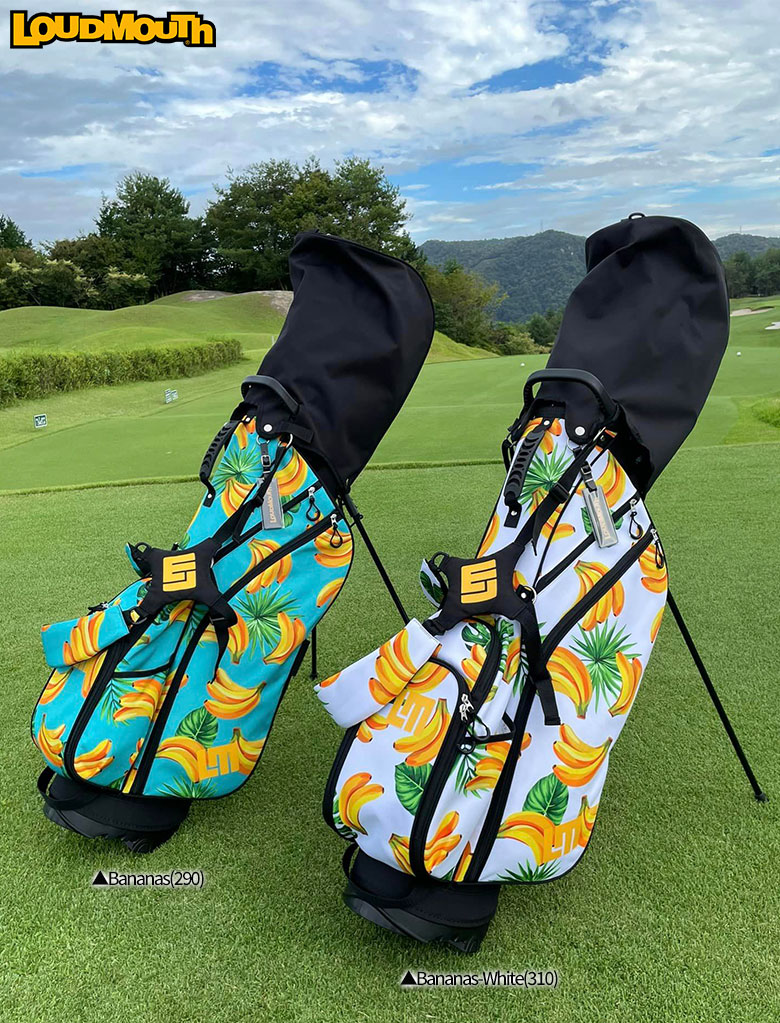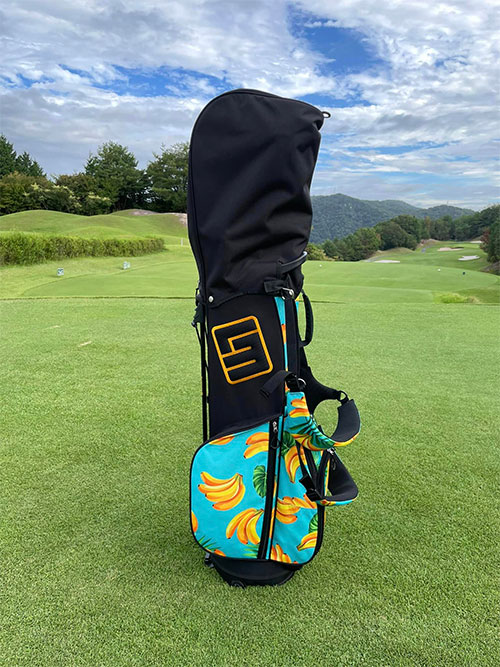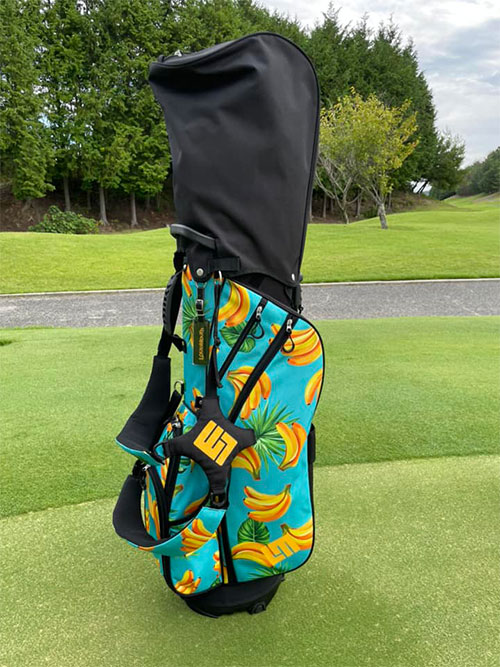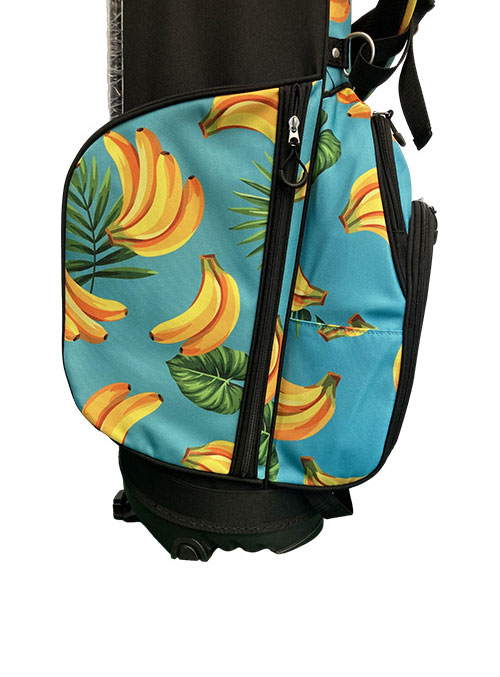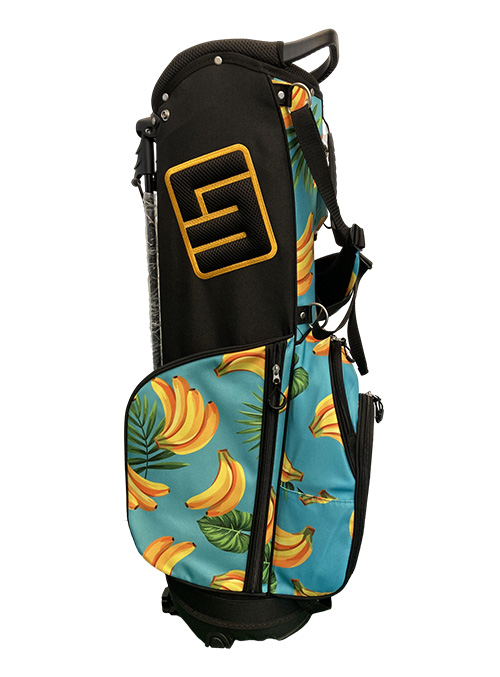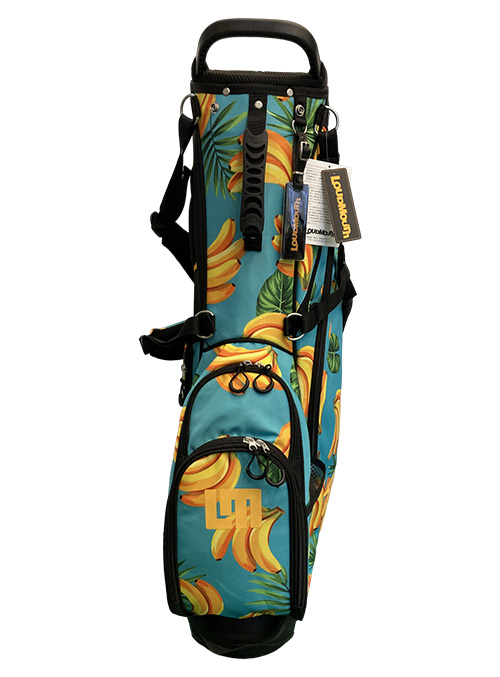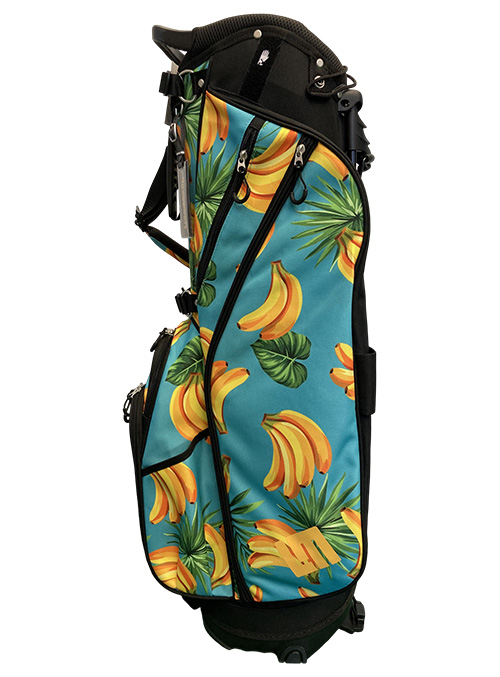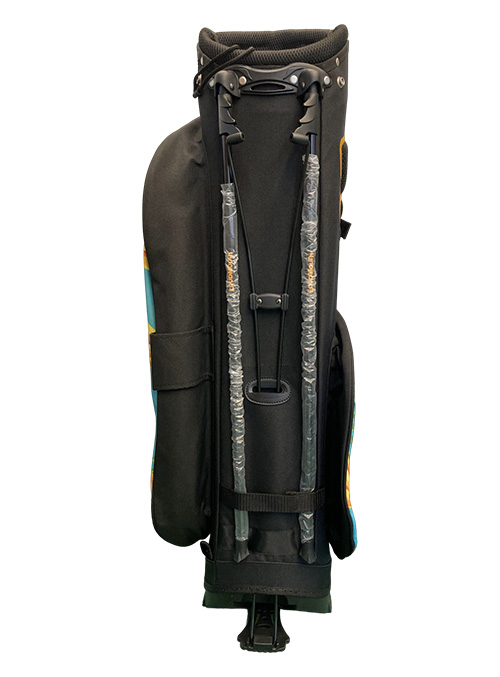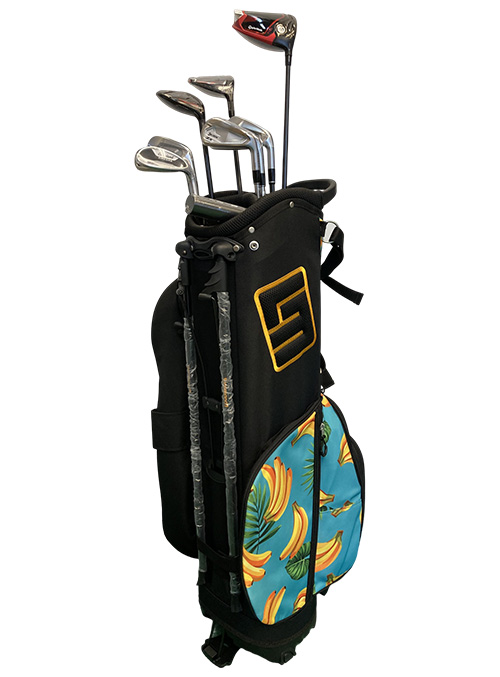 *This product is only a caddy bag.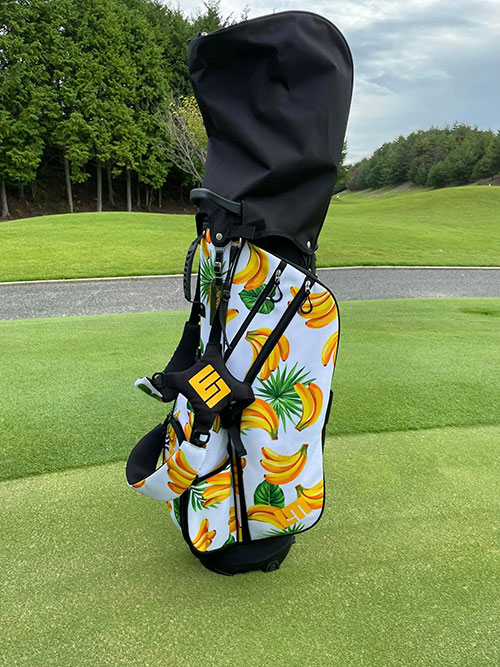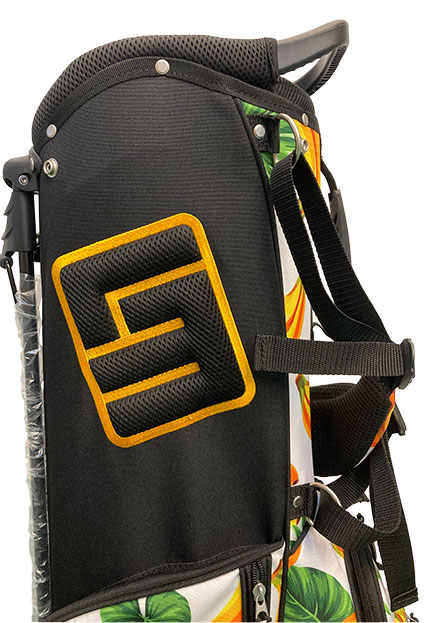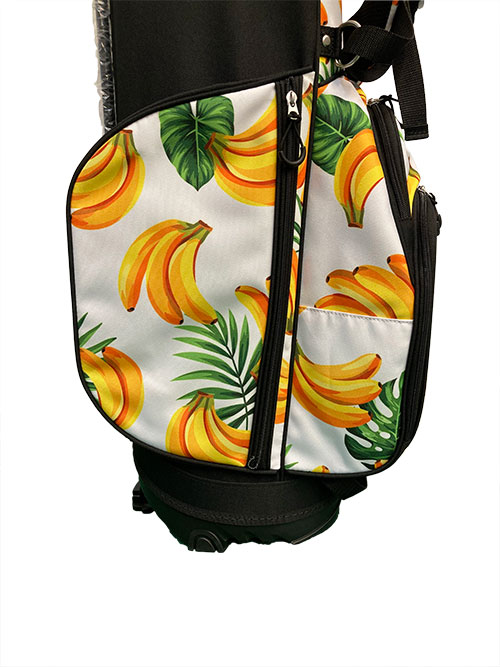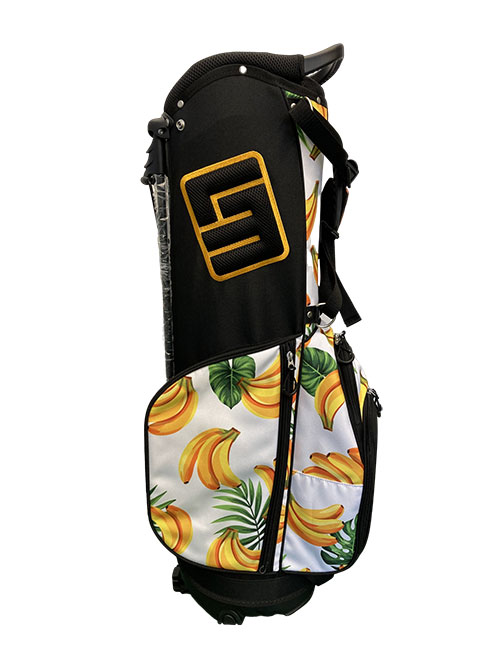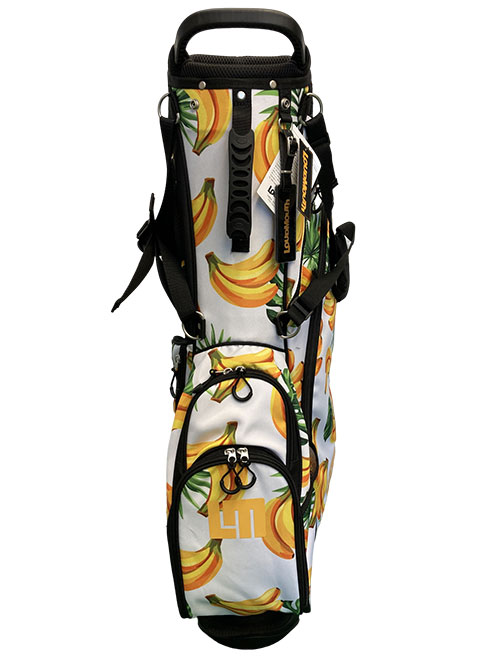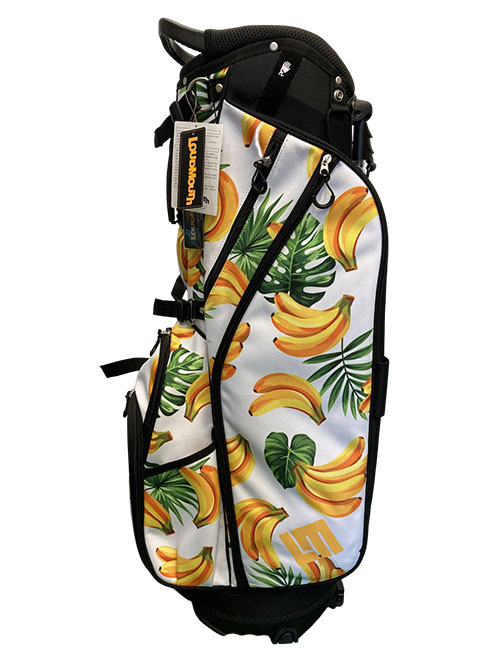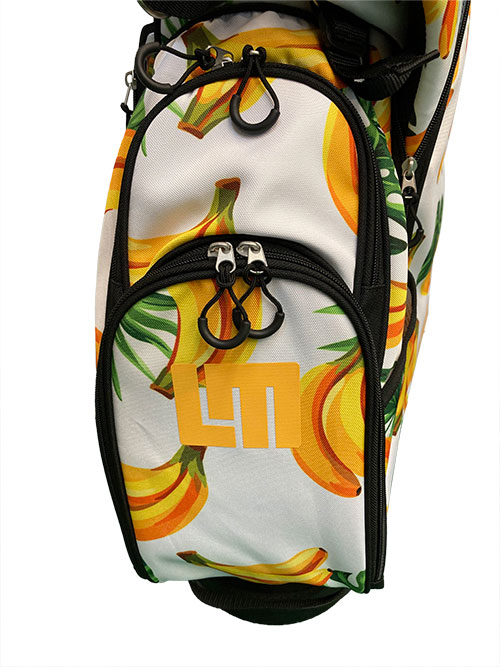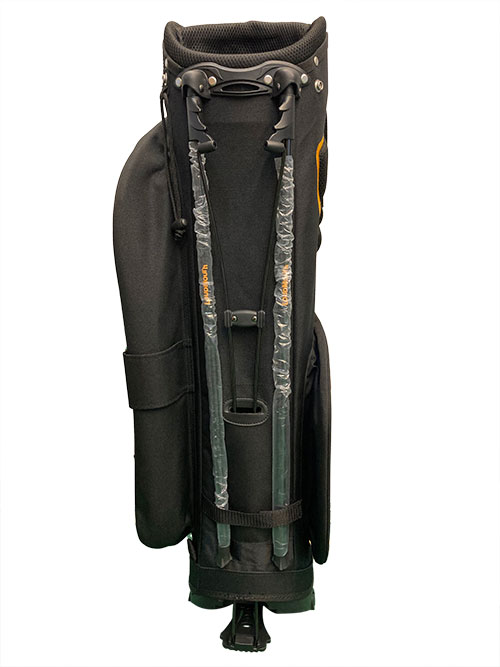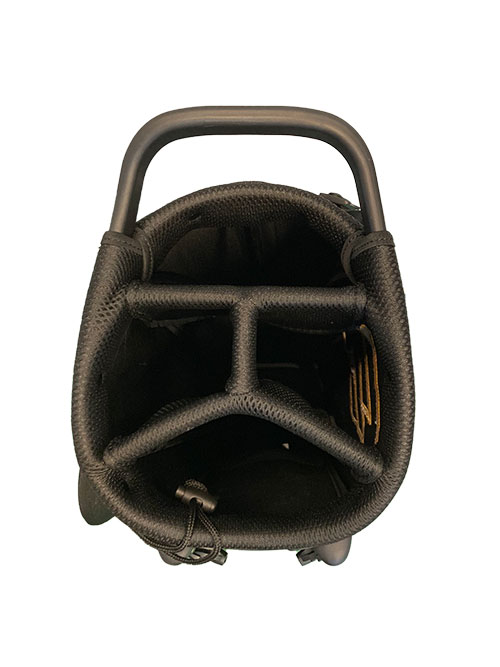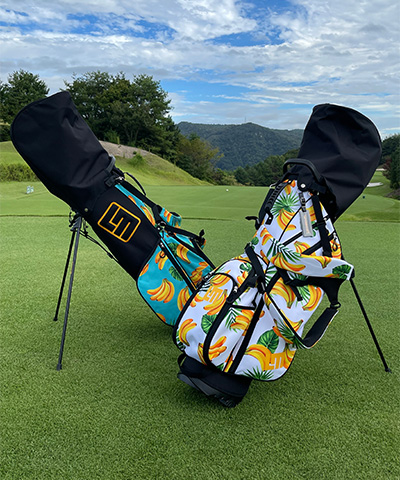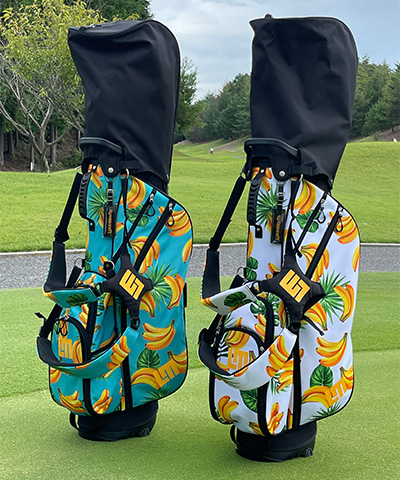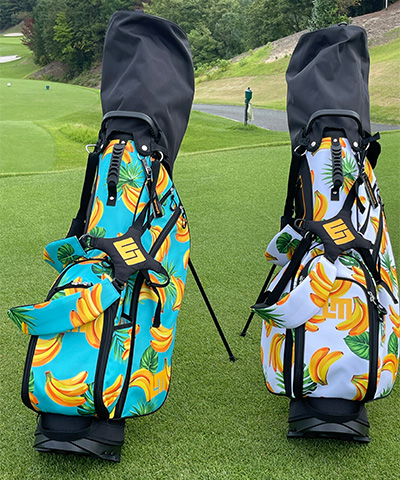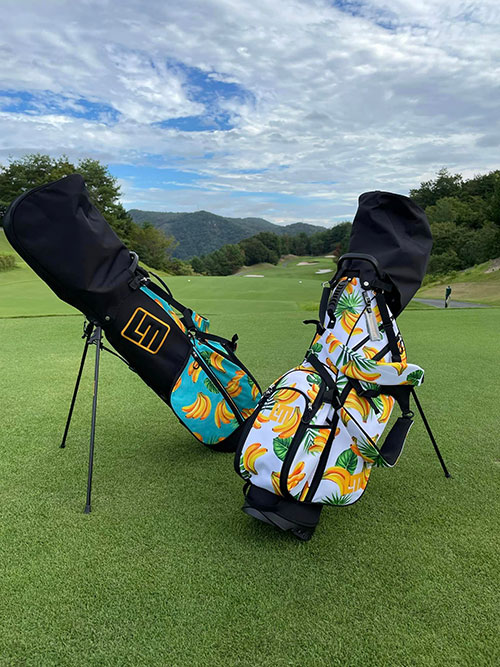 Loudmouth is a new color stand bag for Fall/Winter 2022!
This time, we have a flashy pattern that will definitely stand out!
Limited model available only at TV Tokyo Atomic Golf!
● Genuine Japanese product
● Fall/Winter 2022 model
● Stand-type caddy bag
● 8.5 inches
●About 2.4kgs
● 47 inch compatible
●Polyester
●Hood and shoulder strap compatible
spec
| | |
| --- | --- |
| material | polyester |
| size | Compatible with 8.5-inch 47-inch |
| Color | Bananas(290), Bananas-White(310) |
| Mouth frame | 4 divisions |
| weight (kg) | about 2.4 |
| accessories | Hood, nameplate, shoulder strap compatible |
Release date: October 2022