Katana Voltio Ninja Iron Set 8 pieces (#6-PW,48,52,58) KATANA original graphite shaft
Please be informed that manufacturer's warranty is non-eligible for overseas customers.
Features of this product
The number and contents of the product are indicated in the product name, so please check it.
Katana golf 2020 model irons.
A normal iron set is SW under PW, or AW and SW.
One or two, but this iron set, under PW,
48 degrees (AW equivalent), 52 degrees (AW equivalent), 58 degrees (SW equivalent),
Since there are three, it is a set that makes it easy to separate shots around 100 yards.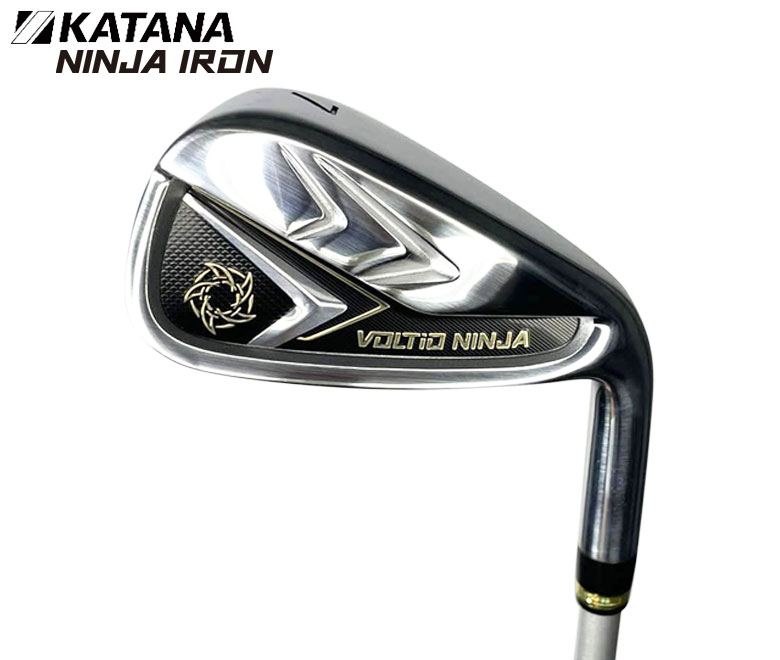 Aim with high trajectory. An orthodox full cavity that can be thrown gently.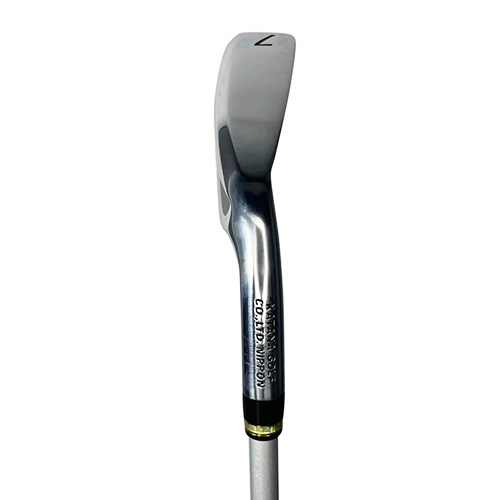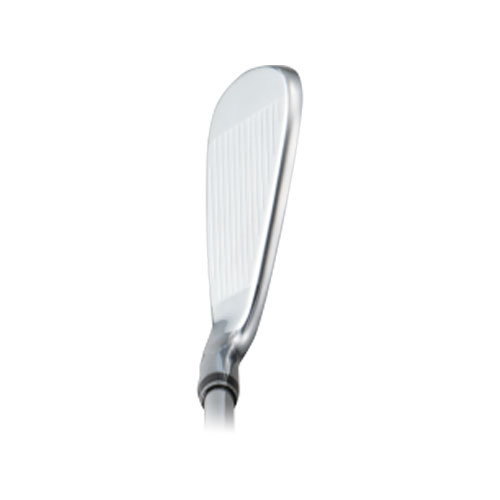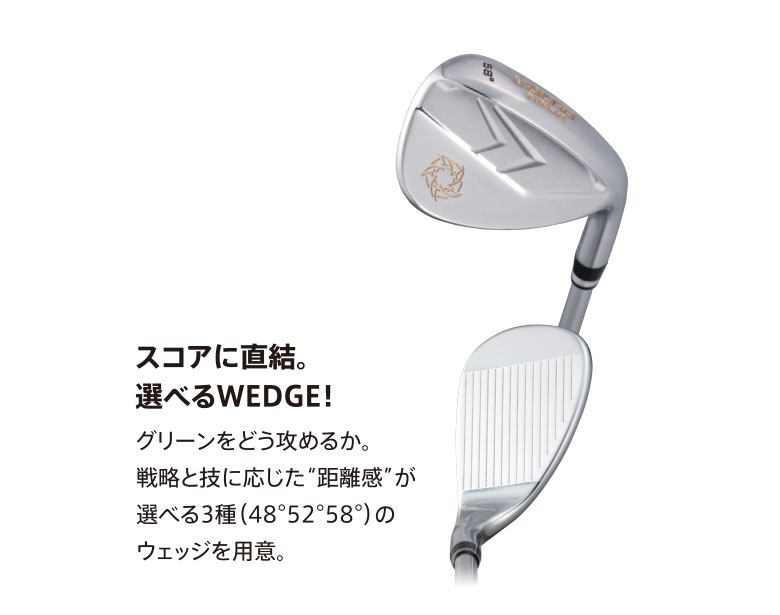 ■ Directly connected to the score. Selectable WEDGE!
■ How to attack the green. 3 types of wedges (48°, 52°, 58°) are available to choose the "sense of distance" according to the strategy and technique.
■ Full cavity iron with wide area design created from standard head
■Because it is a strong loft, the flight distance increases even if you swing it easily.
■ More optimized moment of inertia, greatly improving shot stability
■Further thorough low center of gravity. It stops perfectly on the green with the high trajectory ball I wanted

This product is not covered by warranty.
If the product is in new condition before use and has scratches, it is covered by the normal warranty.
Please note on your purchase.
spec
Count
#6
#7
#8
#9
PWs
48
52
58
head material
17-4 stainless steel
face material
17-4 stainless steel
head finish
Body: Mirror Plating / Face: Blast Shot
Loft angle (°)
twenty five
28
32
37
42
48
52
58
Lie angle (°)
62.25
62.75
63.25
63.75
64.00
club length (inch)
37.5
37.0
36.5
36.0
35.5
35
Balance (±)
R.
D0
D1
D2
D3
SR
D1
D2
D3
shaft name
KATANA original carbon shaft
hardness of the shaft
SR
R.
Club weight (±)
395g (#7)
393g (#7)
Torque (±)
4.2
kick point
mid-term condition