Tommy Hilfiger Matte Headcover Set Cart THMG2SC1 Caddy Bag Black (10)
Please be informed that manufacturer's warranty is non-eligible for overseas customers.
Features of this product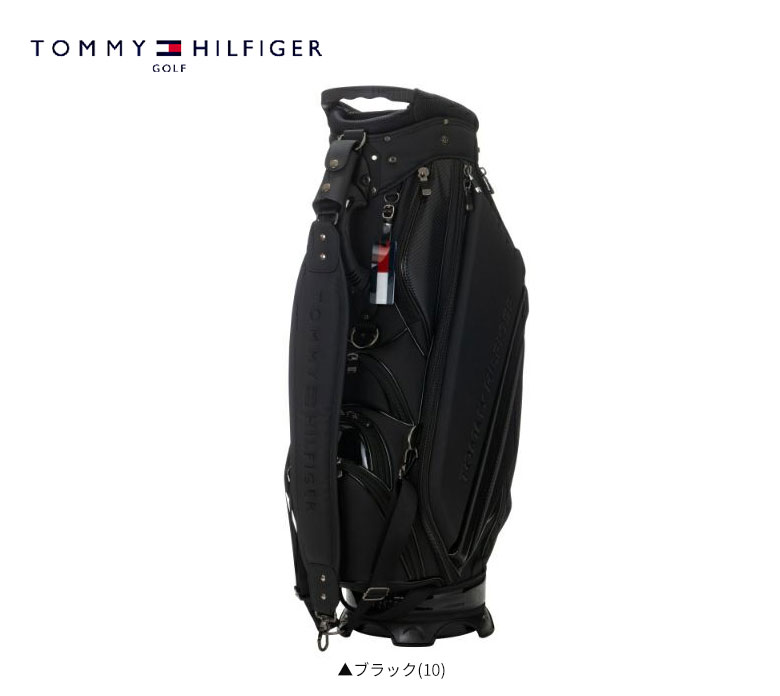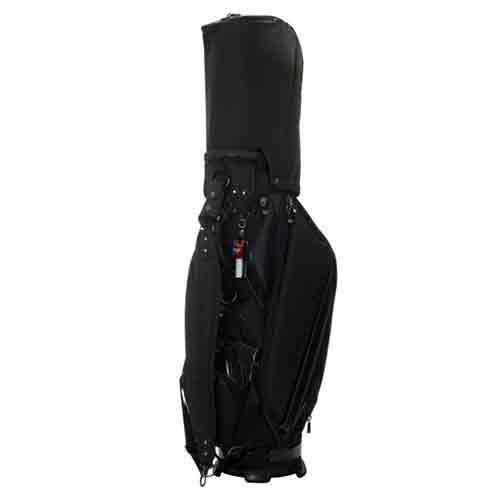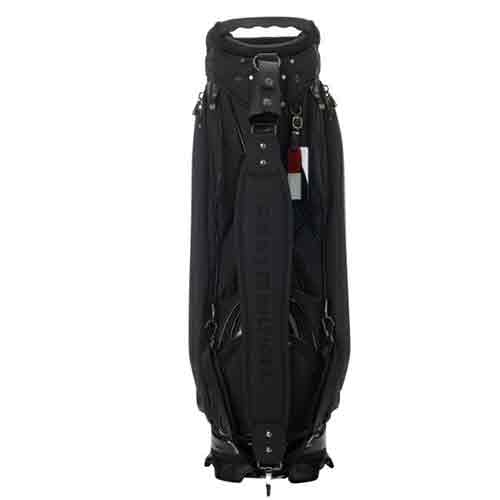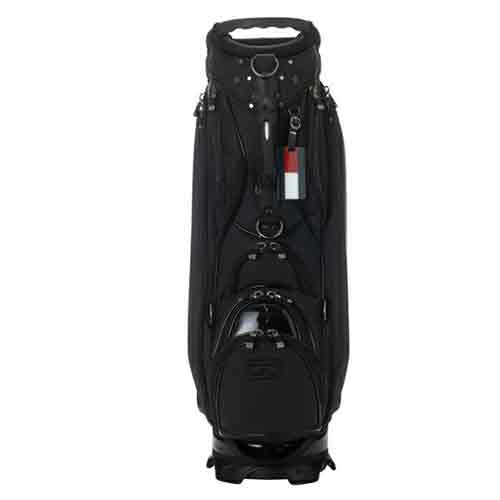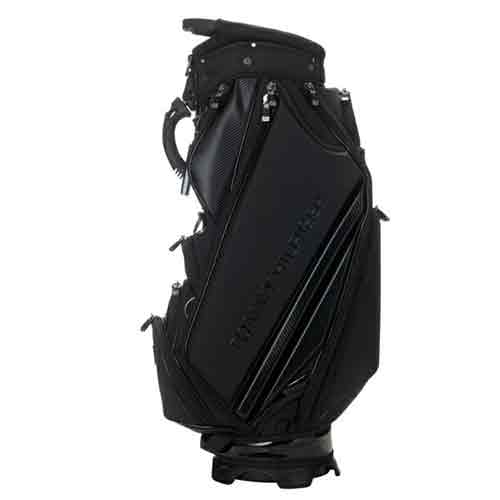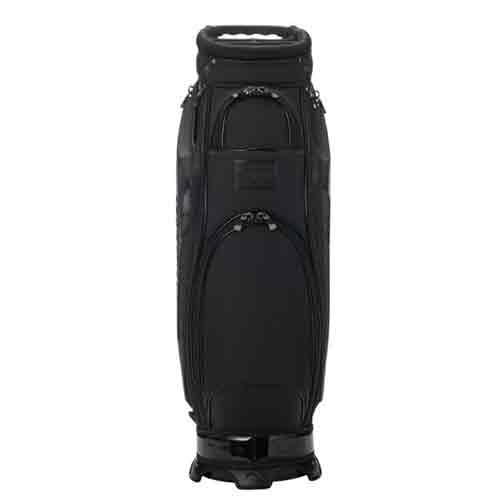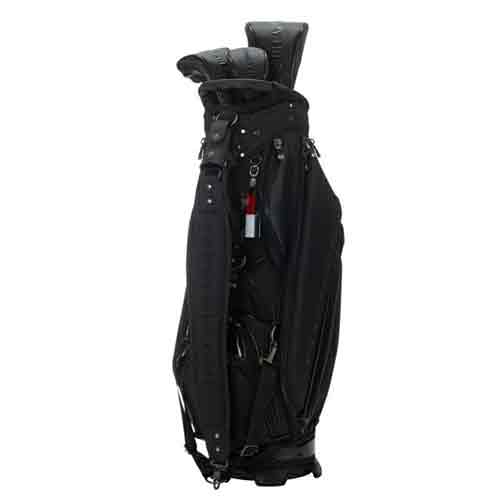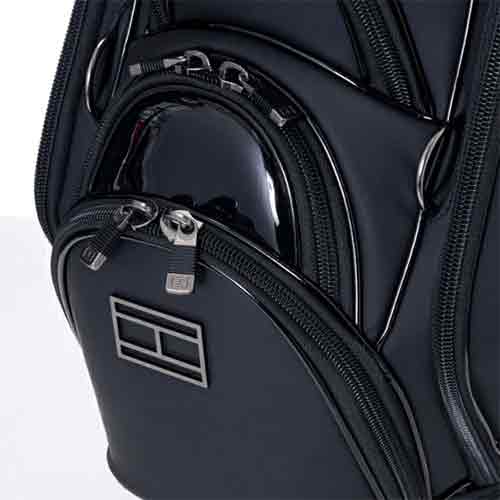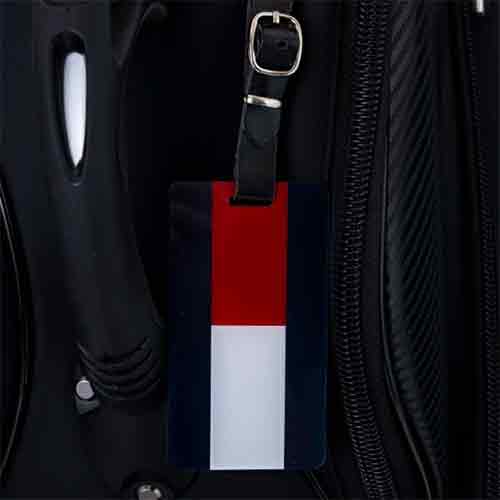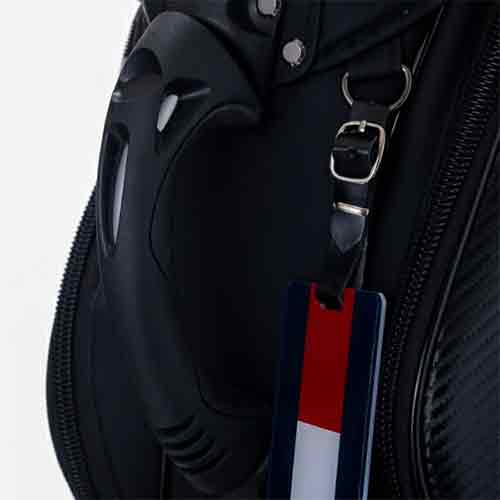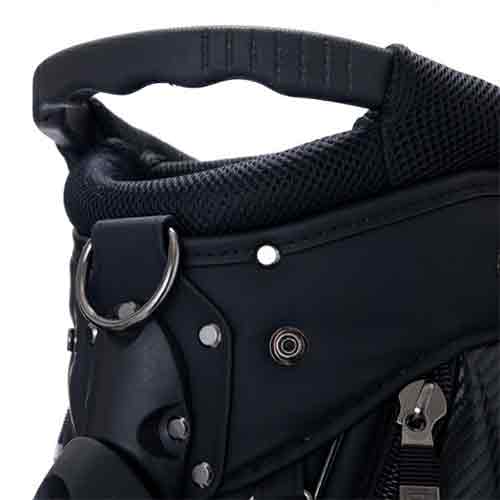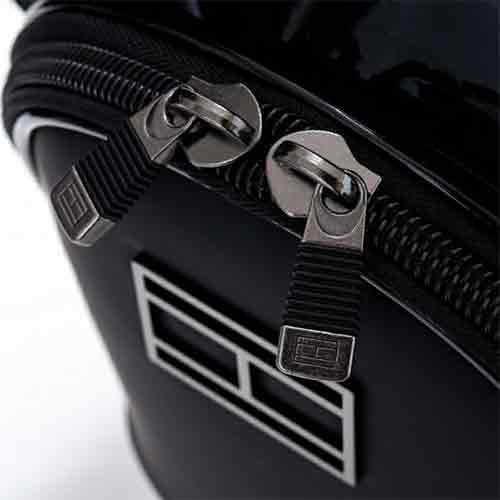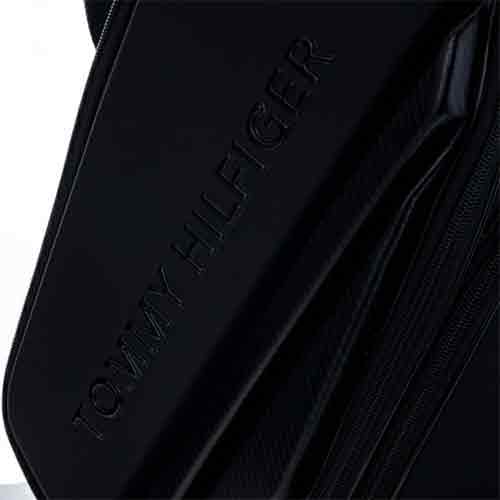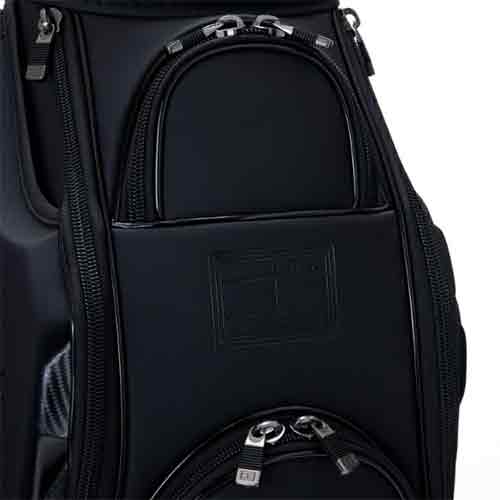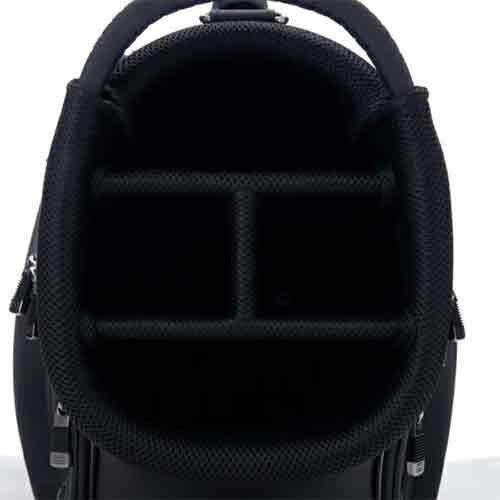 The main body is made of polycarbonate PU, which is a highly durable and excellent material. The rubber-like fabric and carbon-like fabric mix that creates a matte and modal atmosphere create a sense of luxury. By finishing with a solid, it also has a feeling of location that has been upgraded. The metal mark has been renewed. The head cover (DR, FW.UT) is also included in the set.
spec
| | |
| --- | --- |
| material | Synthetic leather (PU) |
| size | 9 type, 46 inch compatible, 5.3 kg |
| Color | Black (10) |
| Mouth frame | 5 divisions |
| Country of origin | China |