Fairis Vivid FR-LSET02 Club Set 8pcs (DR, FW, UT, I # 7, I # 9, PW, SW, PT) with Caddy Bag Orange, Navy, Red Graphite
Please be informed that manufacturer's warranty is non-eligible for overseas customers.
Features of this product
Beginner recommended club sets are in stock!
An 8-piece set that you can choose from 3 types of caddy bags.
It is a setting content that can be used without problems in practice and production.
It is recommended for the first set of those who can start playing golf.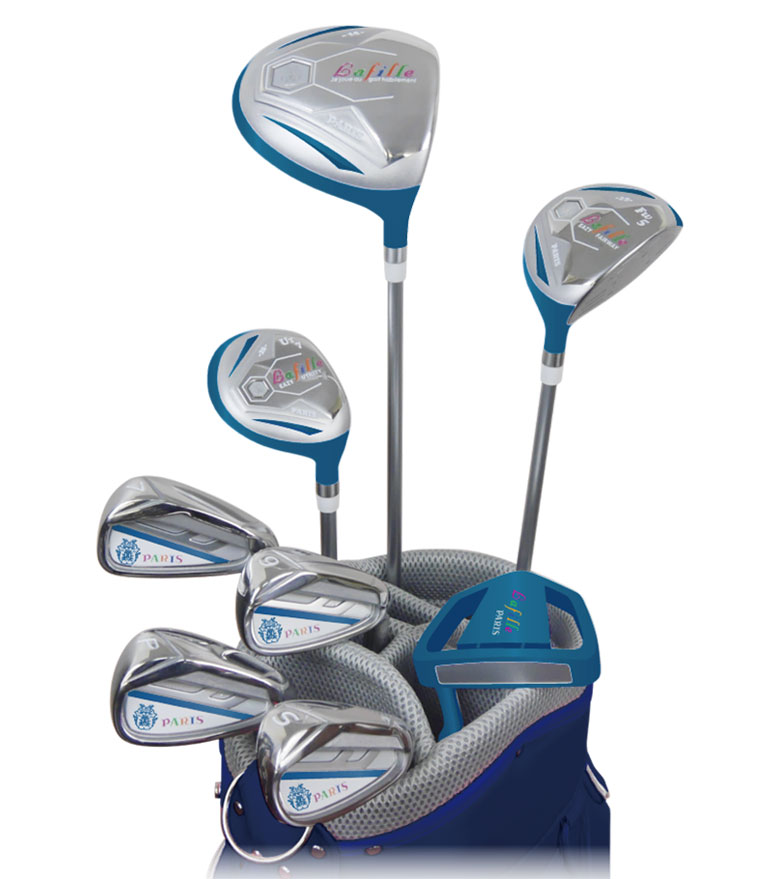 driver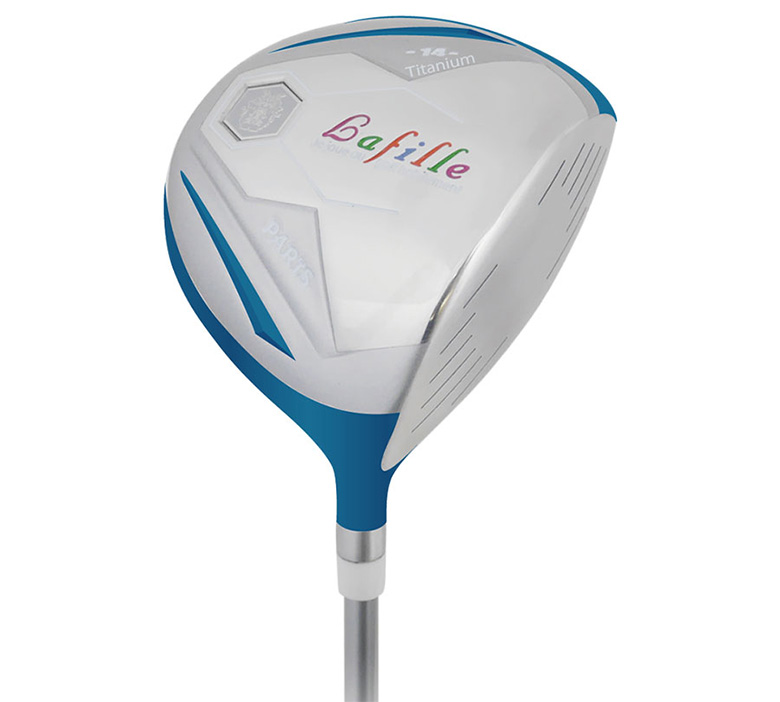 Fairway wood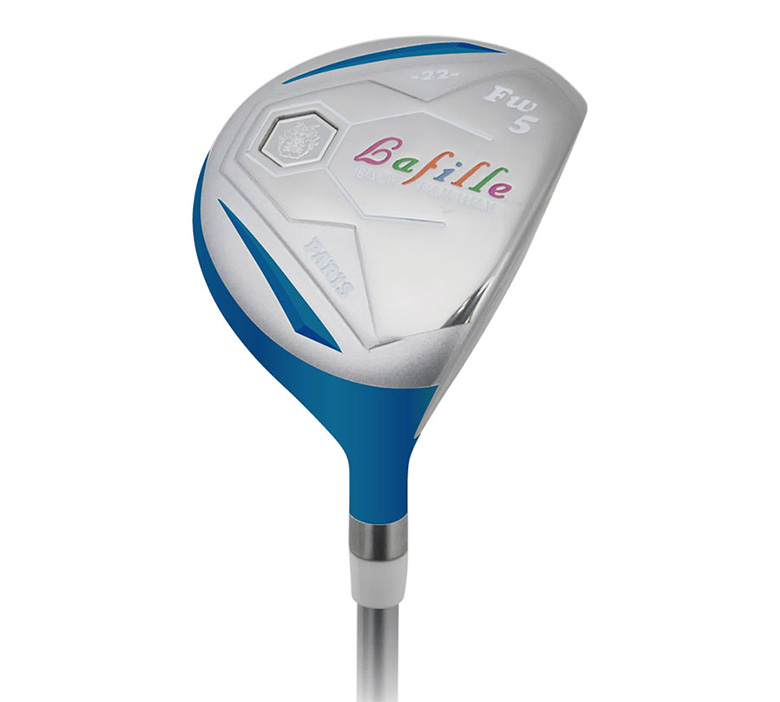 utility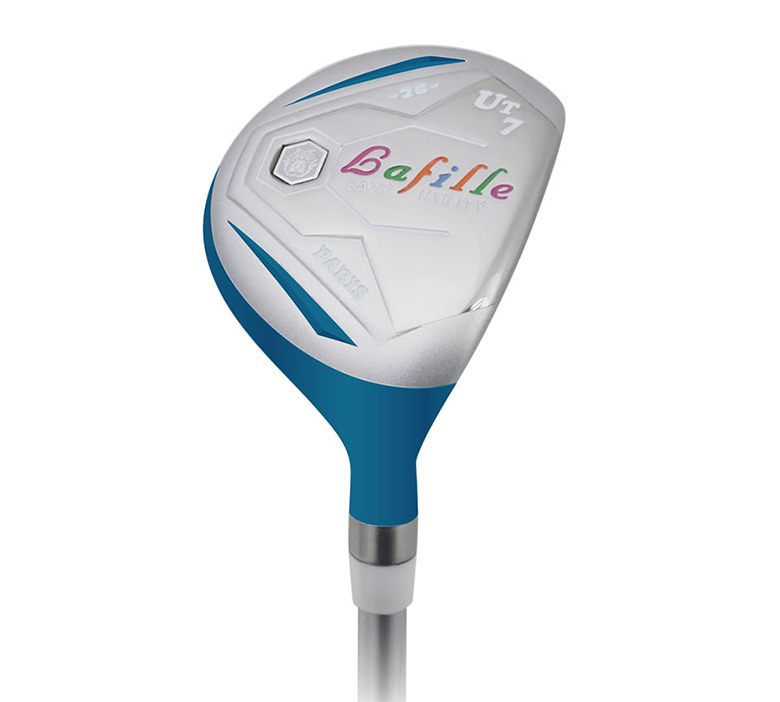 Iron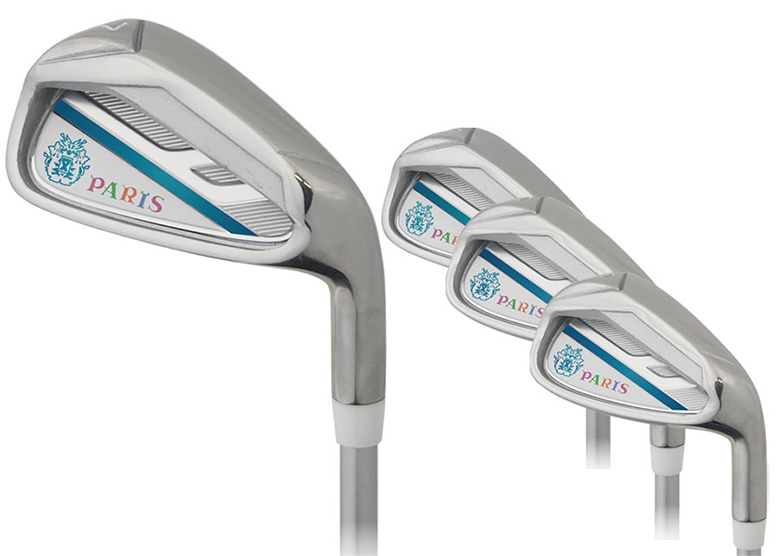 putter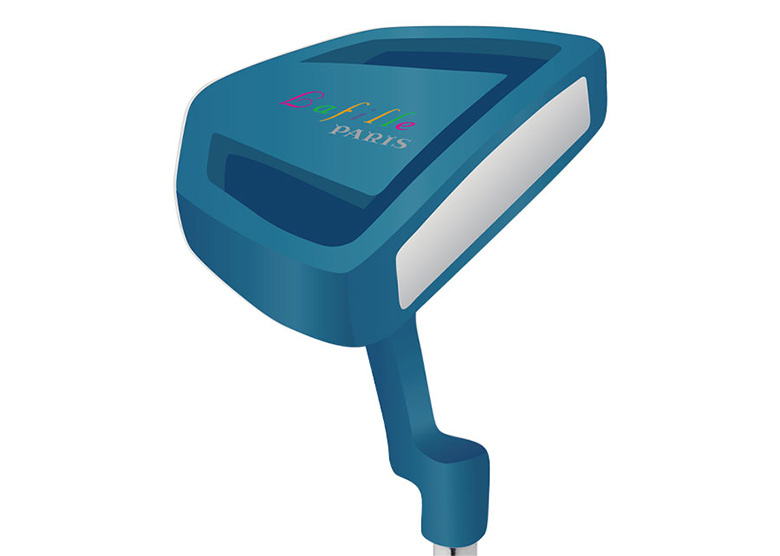 Caddy bag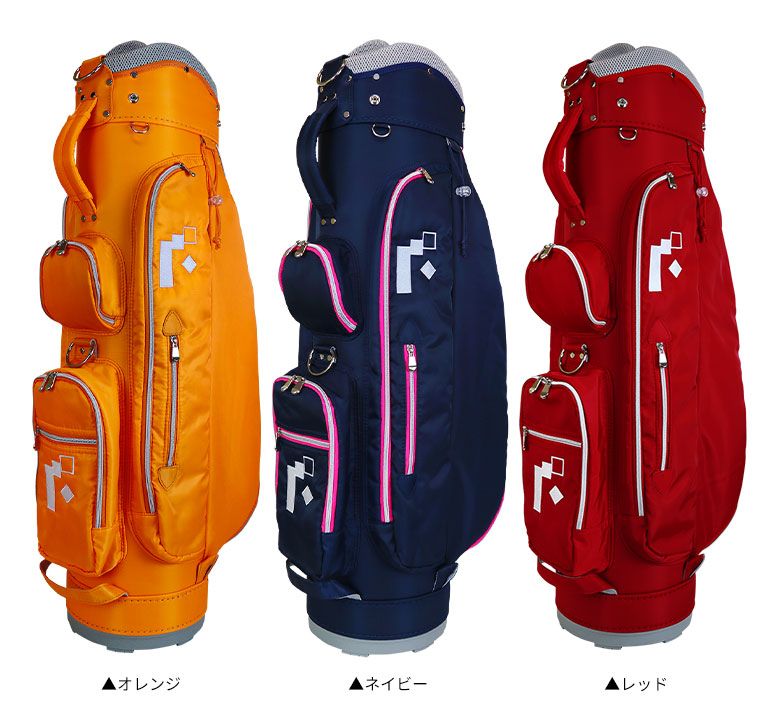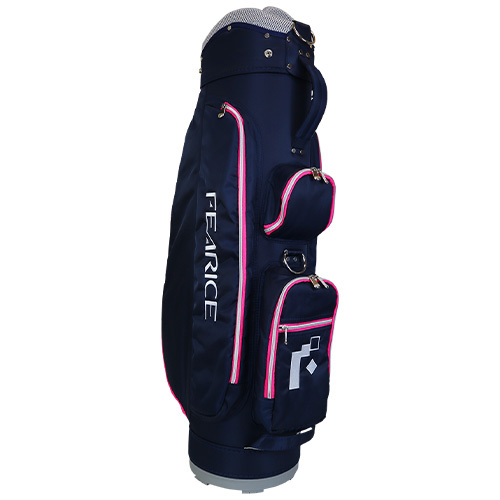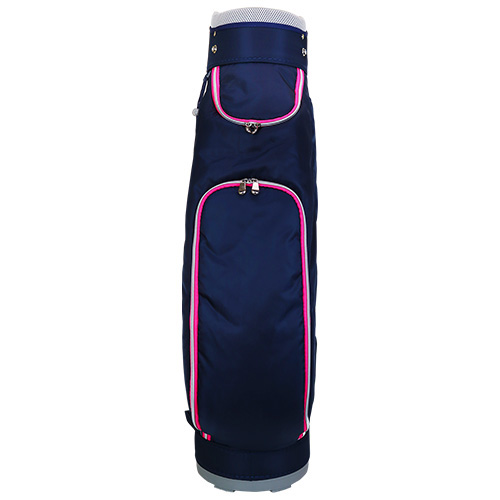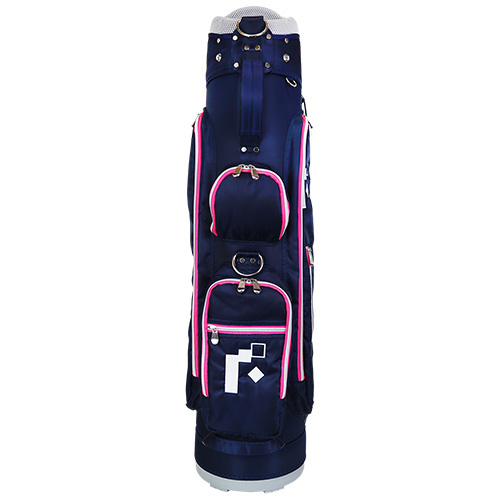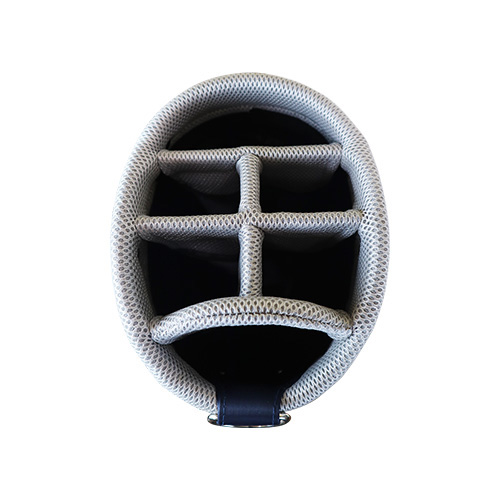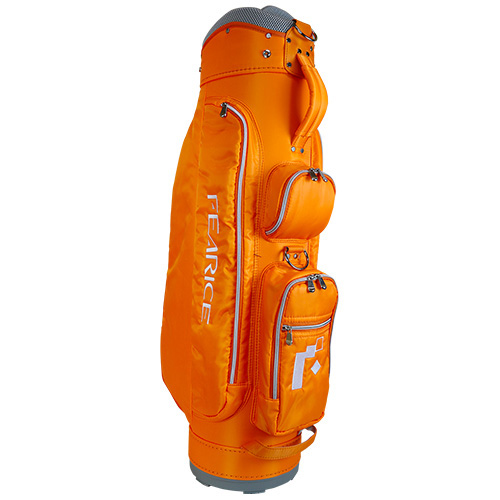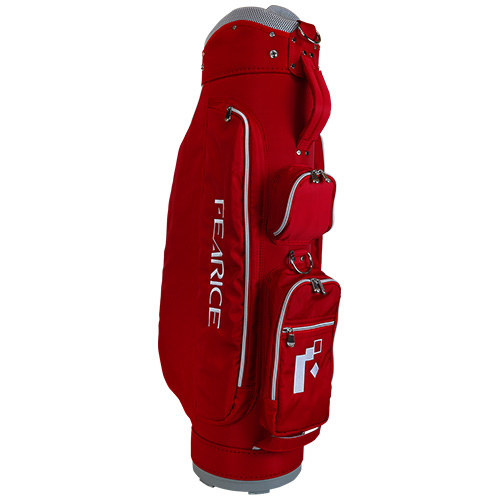 spec
Count
DR
FW
UT
I # 7
I # 9
PW
SW
PT
Loft angle (°)
14
twenty two
26
33 33
41 41
45 45
55 55
3
Rye angle (°)
58
59
61
62.5
63.5
64
65 65
74 74
Club length (inch)
44
41.25
38
36.25
35.25
35
34.75
32
balance
C6
weight
DR / 305g
Hardness
L
Caddy bag color
Orange, navy, red