PRGR Sweep Driver NEW Spring Shaft
Please be informed that manufacturer's warranty is non-eligible for overseas customers.
Features of this product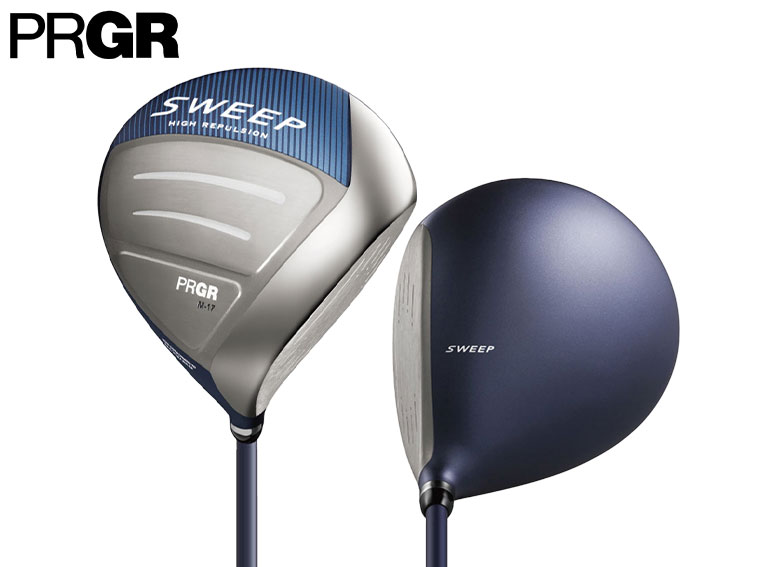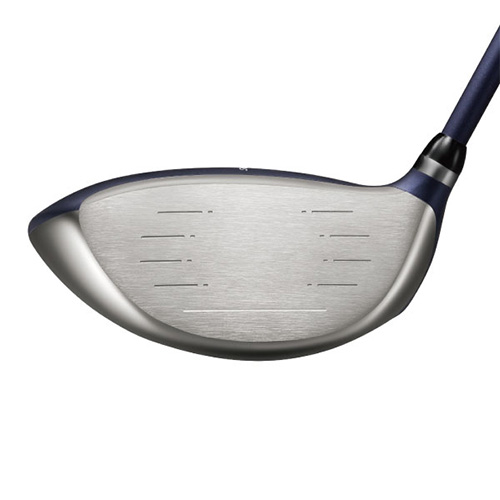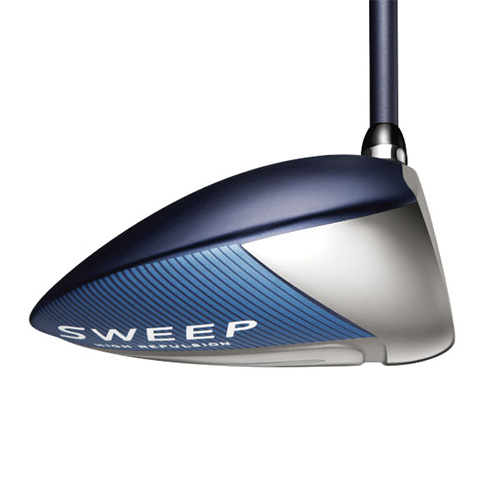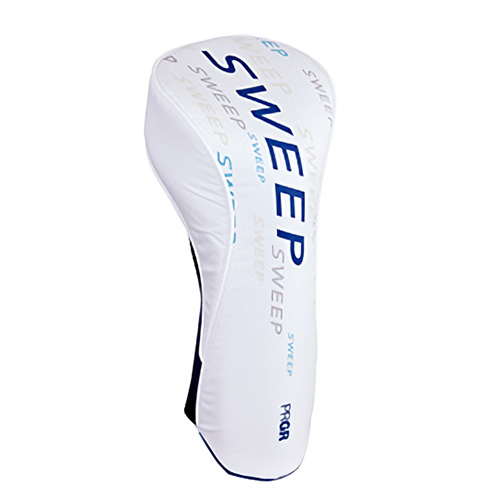 A high-resilience driver that can fly gently. Highly repulsive design that pursues a thorough flight distance. The SWEEP driver is full of features for women to fly. You can fly comfortably with high resilience performance and a wide high resilience area.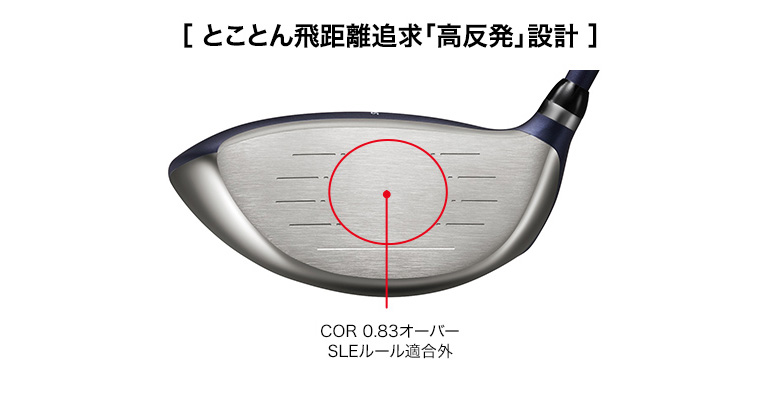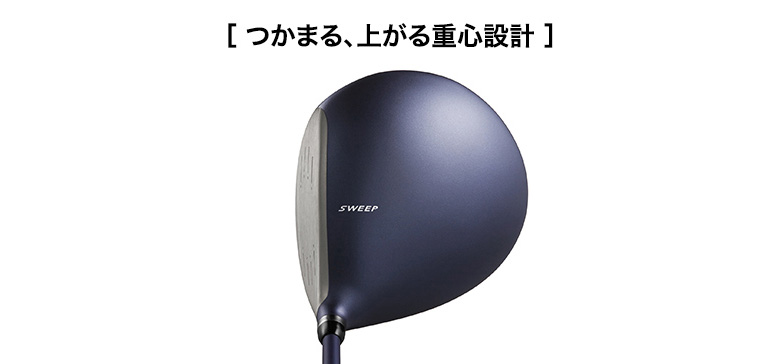 A draw design that gently catches the ball and extends the flight distance.
▲ NEW Spring shaft Shaft
Designed to be natural even with the power of women and to swing through to the end.

▲ Coaching grip
You can grip correctly just by putting your thumb on the guide and grasping.
spec
| | |
| --- | --- |
| Shaft specs | M-30 (L) |
| Loft angle (°) | 13.5 |
| Volume (cm3) | 445 |
| Face angle (°) | 3 |
| Rye angle (°) | 59.5 |
| Length (inch) | 43.75 |
| Total weight (g) | 267 |
| balance | B-8 |
| Shaft weight (g) | 43 |
| Shaft torque (°) | 9.4 |
| Shaft KP | H |
| grip | Weight: 35, Diameter: 57, Code: None |
| material | Face / Body: Titanium (Ti-6Al-4V) |
| Manufacturing method | Face: Rolling, Body: Vacuum precision casting |
| accessories | Original head cover |
| Country of origin | Body: Japan, China Headcover: China |
* Products that do not comply with SLE rules * The SWEEP driver does not comply with the R & A and USGA SLE rules. Please use only for private golf play. * Club length: Measured value by JGGA measurement method