PRGR Silver Blade α 2-02 Putter Original Steel Shaft
Please be informed that manufacturer's warranty is non-eligible for overseas customers.
Features of this product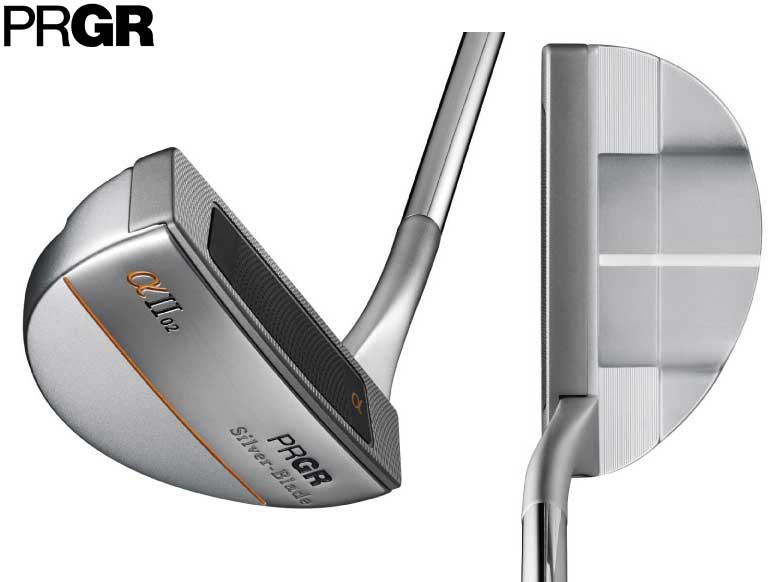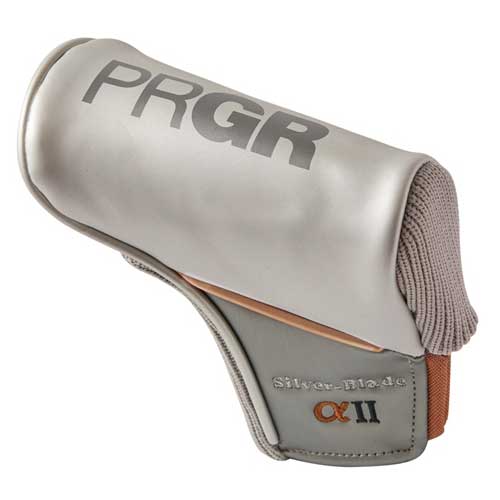 An exquisite response that you can feel in the softness.
The Silver Blade α II is equipped with a newly developed insert that clearly retains the solid response in the softness.
The head goes forward at the deep center of gravity, and the design has less rolling loss even if the hit points vary.
The evolved silver blade structure makes it easy to set the distance and direction.
CNC machined face and body. The feel of a mid-sized grip that sticks to you.
The ball rolls so that it is sucked into the cup.

5 types of heads according to the stroke type.
A form that meets the demands of all golfers.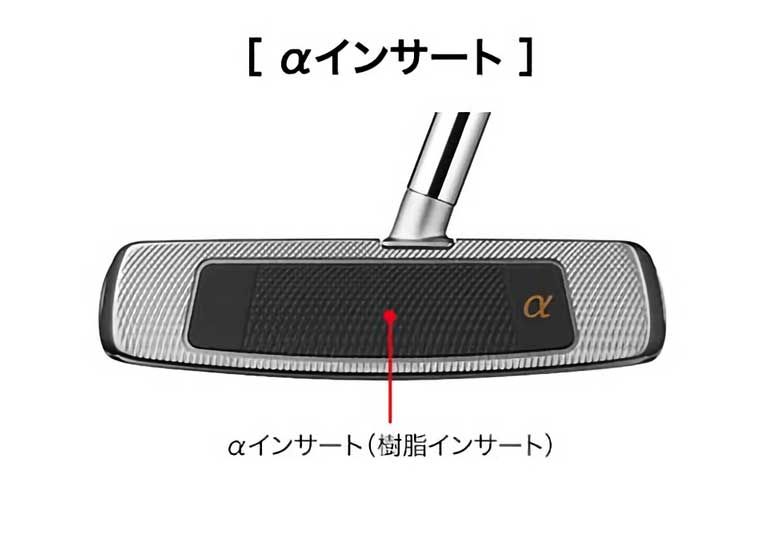 Equipped with an α insert, it realizes a comfortable feel with a moderate response even in the unique softness.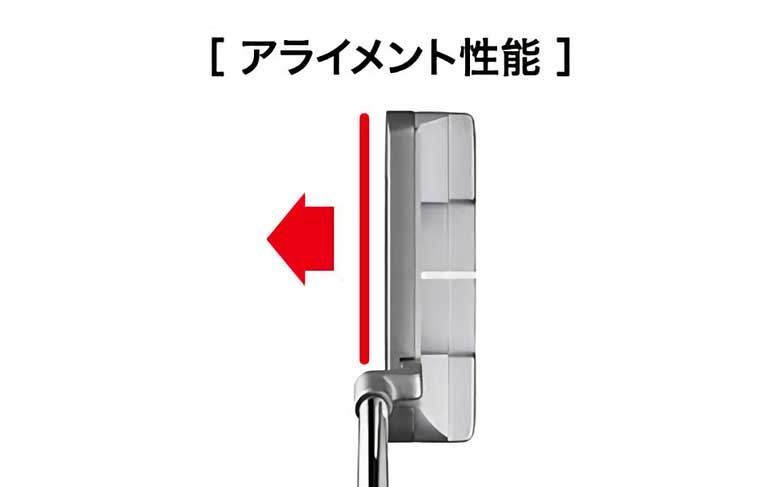 Two silver colors with different brightness are used for the face and body.
The contrast created from that makes you stand straight against your goal.
A deep center of gravity and high moment of inertia head design that takes advantage of the difference in specific gravity of different materials.

Uses a mid-sized grip that is comfortable to grip and creates a sense of stability
shaft


spec
material
Face: Aluminum (Al6063)
Insert: TPU resin Body: Stainless steel (SUS431)
Manufacturing method
Face: Machined (CNC processing)
Insert: Injection molding Body: Precision casting + machined (CNC processing)
Loft angle (°)
3
Rye angle (°)
70
Face progression (mm)
1.5 1.5
Club length (inch)
33 33
34
Total weight (g)
548
553
Shaft weight (g)
100
105
Grip weight (g)
88
Country of origin
Body: Japan Headcover: China