TaylorMade Stealth Iron Single Item Tensei Red TM60 Graphite Shaft
Please be informed that manufacturer's warranty is non-eligible for overseas customers.
Features of this product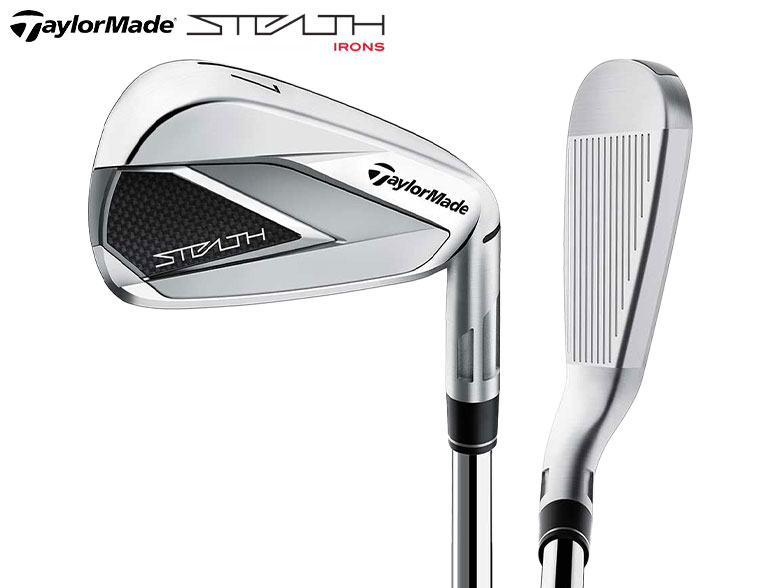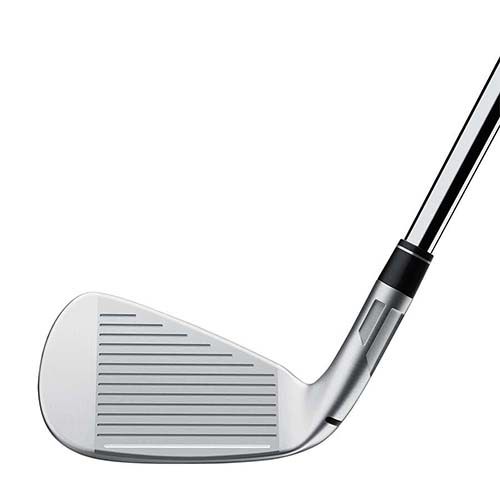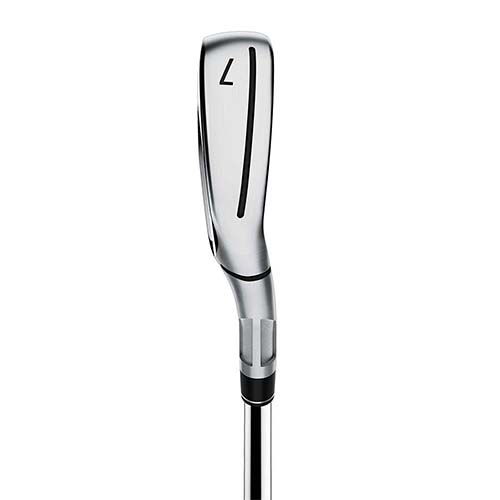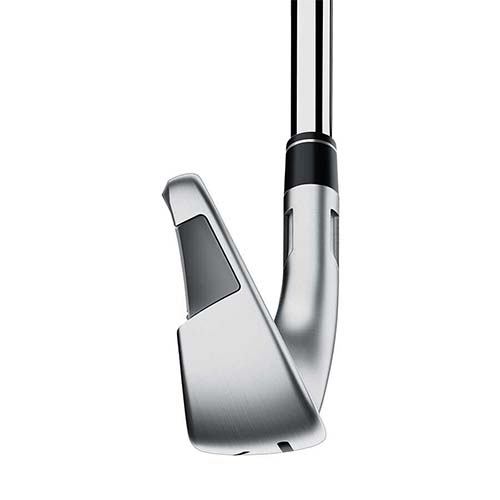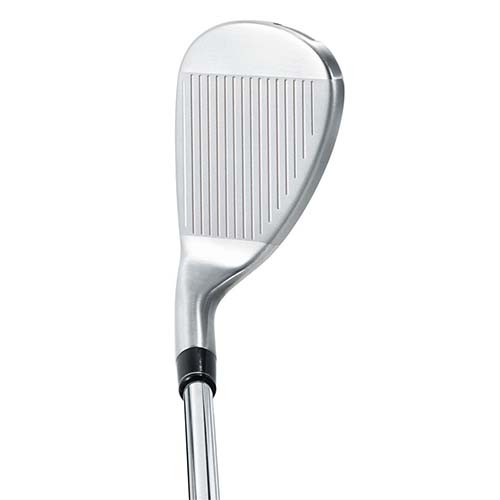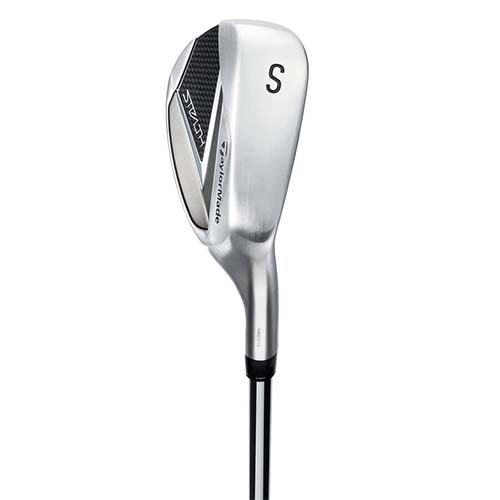 feature
Stealth iron as a score-making weapon Golf is a deep sport. The more sharp shots you hit, the fewer times you actually hit them on the course, and the smaller your score. "Stealth irons" that open up a new era will change your golf. Challenge yourself to play with the "stealth iron" that is the key to score making.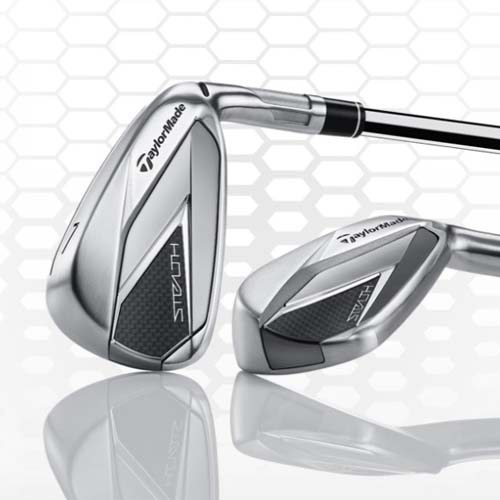 A new form of distance iron A new form of distance iron that uses towrap technology to increase the repulsion performance of the face and achieve faster ball velocity. A new iron with excellent "flying distance", "tolerance", and "feel" was born.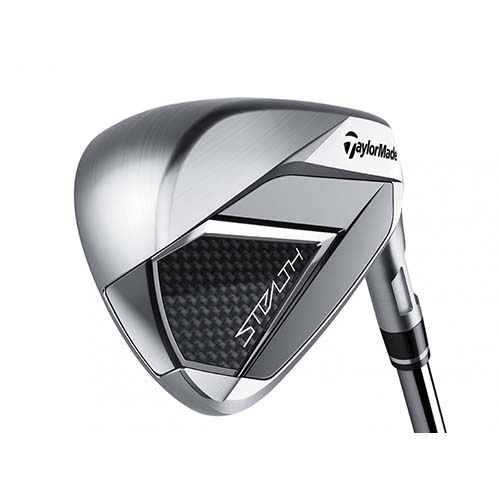 Increased ball velocity A stealth iron that adopts the newly developed "Tow Wrap Technology" in the "cap bag design". In addition to the optimized sweet spot, the advanced "cap bag design" improves head rigidity and increases muzzle velocity.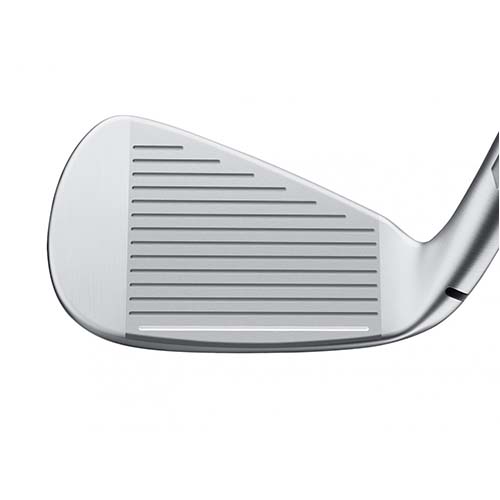 Easy iron with high trajectory By removing the metal on the toe side and relocating 10g of surplus weight to the sole side, we succeeded in further lowering the center of gravity and evolved into an iron that lifts easily.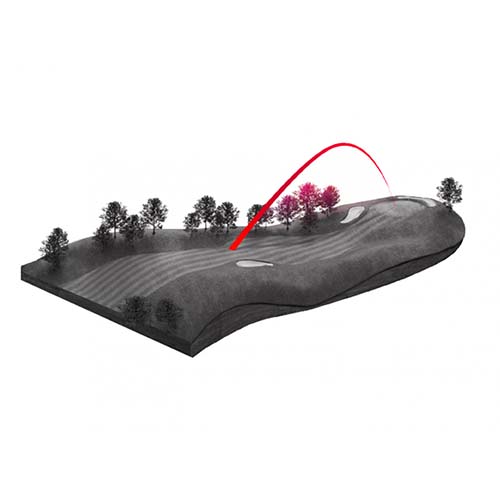 Feels like a forged iron The echo damping system on the backside of the face, which is installed across the entire face from heel to toe, absorbs club vibration from impact impact and achieves the feel of a forged iron.
"Cap Back Design" & "Tow Wrap Technology" Approximately 10g of metal placed on the toe side is removed, and by adopting "Tow Wrap Technology" that optimally distributes the surplus weight, a design with a lower center of gravity has been achieved. A head structure with a lower center of gravity has created an iron that combines excellent "flying distance", "forgiveness" and "feel". High speed face with progressive ICT Equipped with ICT (Inverted Cone Technology) that controls the sweet area by count. While combining appropriate ball speed and high tolerance, it faithfully demonstrates the flight distance performance required for each club. echo damping system The echo damping system located on the back side of the face reduces shock and vibration at impact without impairing the repulsive force of the face by providing multiple shock-absorbing parts within the face, resulting in a striking sound similar to that of a forged iron. Realize hitting feeling. Penetrating speed pocket TaylorMade's unique penetrating speed pocket contributes to maintaining the initial velocity of the ball by suppressing unnecessary spin even if the ball is hit at the bottom of the face on a mis-hit.

▲ Tensei Red TM60('22) Graphite Shaft

▲Lamkin Crossline 360 ??Black/Red CP Grip (Diameter 60/47.5g)
spec
Count
#Five
AW
SW
Head material / face material (manufacturing method)
Stainless Steel [450SS] (Casting)
Stainless Steel [17-4SS] (Casting)
Stainless steel [431SS] (casting)
Loft angle (°)
twenty one
49
54
Lie angle (°)
62
64.5
64.5
Length (inch)
38.5
35.5
35.25
balance
D0
D1
D2
club weight
[#5] Approx. 359g (S) / Approx. 354g (R)
grip
Lamkin Crossline 360 ??Black/Red CP (Diameter 60/47.5g)
Country of origin
Made in China/Vietnam
shaft name
Tensei Red TM60('22) Graphite Shaft
flex
S.
R.
Shaft weight (g)
about 68
about 61
torque
2.9
3.1
kick point
During ~
Release date: Scheduled to be released on April 1, 2022