Power Built Running Wedge 36 Degree / 46 Degree Chipper Original Steel Shaft
Please be informed that manufacturer's warranty is non-eligible for overseas customers.
Features of this product
It is a chipper that is very useful for approaching around the green.
This power built chipper supports the stability of the swing by making the grip slightly thicker.
36 degrees ⇒ Used as a running wedge. Active in rolling up to 30yd.
46 degrees ⇒ Active in approaching by floating a little when the lie is a little bad.
Each works as a help tool.
For those who are not good at approaching, those who can not get a sense of distance with wedges, it will be one that you can rely on in difficult situations.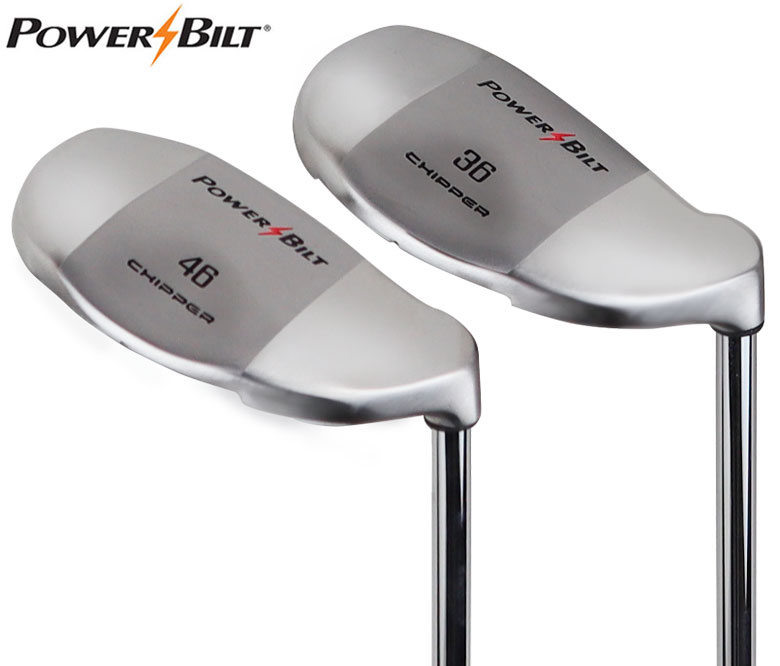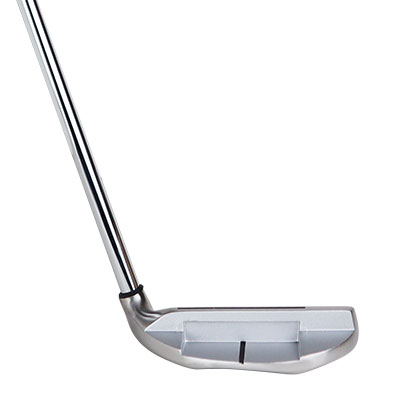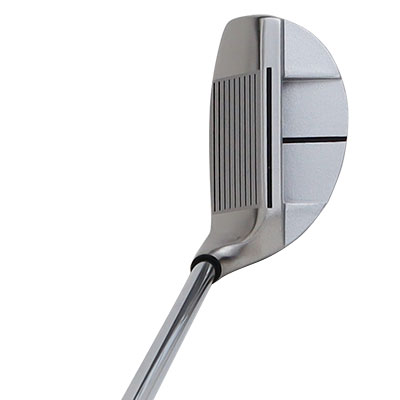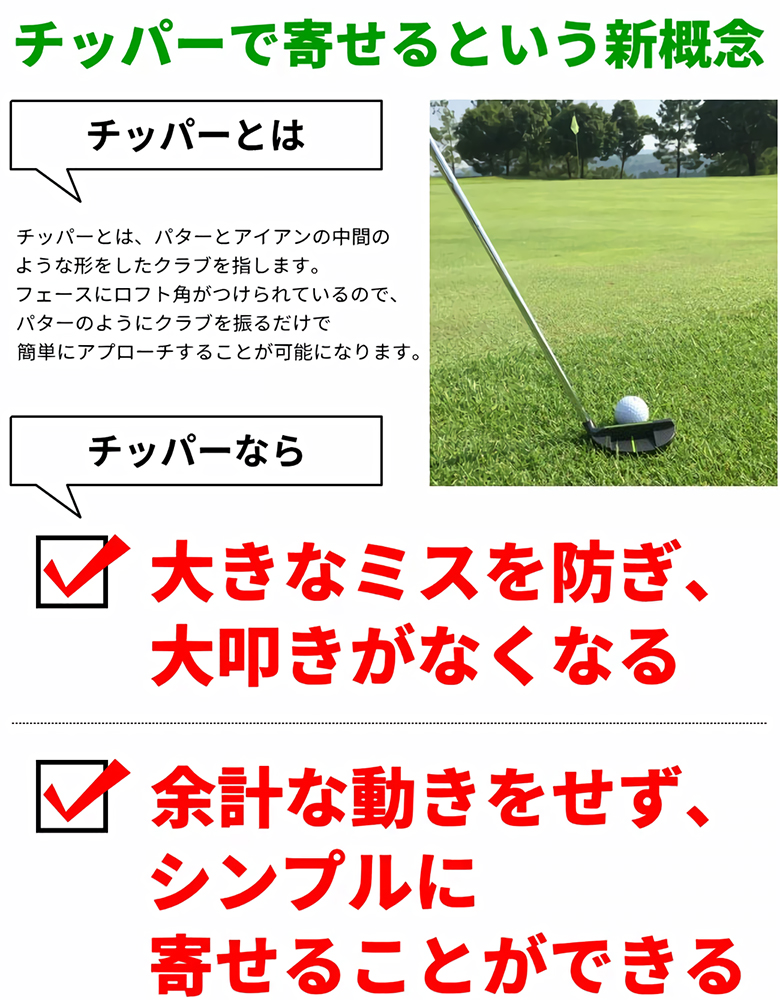 Dedicated design that is strong against approach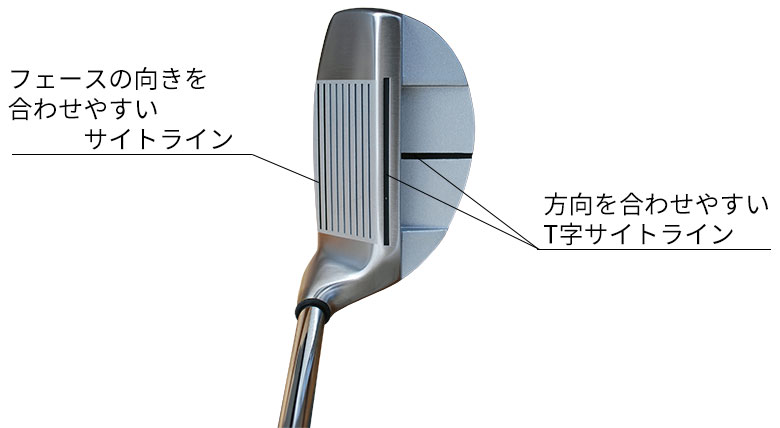 Super shallow face that prevents the top with a low center of gravity

spec
Head material
stainless
Loft angle (°)
36
46
Rye angle (°)
68 68
Club length (inch)
35
34.5
Gross weight (g)
480
483
shaft
Steel shaft
* The values ??in the spec table are reference values, so some errors may occur from the actual product (error ± 2).
* Head cover is not included