Katana Voltio Ninja Conforming Utility Speeder Evolution
Please be informed that manufacturer's warranty is non-eligible for overseas customers.
Features of this product
It is a 2019 model of Katana Golf, Ninja Utility.
This is the model released as an Asian model.
The only difference is that the paint design on the toe side is VOLTIO.
The specifications will be exactly the same as the Japanese specifications.
Ninja series packed with the latest technology of Katana Golf.
The optimum center of gravity position design greatly improves the grip of the ball.
In addition to performance, the beauty of the finish, the exhilarating sound of the ball, and the feel of the ball are unique to Katana.
The shaft is also equipped with a specially designed Fujikura speeder!
The goodness of swinging and the flexibility to accelerate the swing extend the flight distance.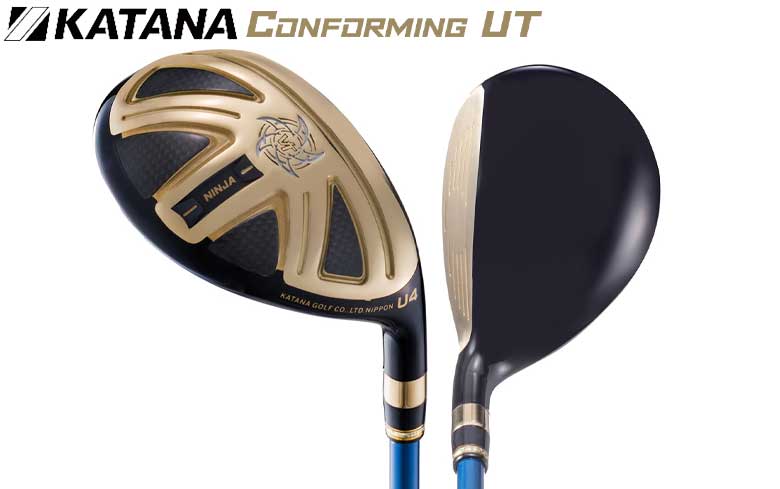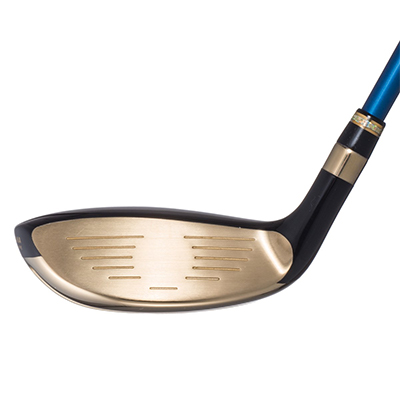 ● Exquisite goose design and optimal center of gravity structure make it easy to catch the ball, and it flies straight and big. ● The slit in the sole allows the entire head to bend and fly. Unique shallow shape that can be easily pulled out and swings freely ● Wide sweet area design allows for missed shots ● Fujikura Speeder latest model with shaft that can be selected by head speed and swing type

▲ Fujikura original Speeder 462 EVOLUTION (SR) carbon shaft

▲ Fujikura original Speeder 362 EVOLUTION (R) carbon shaft
Notes
This product is not covered by the warranty, such as cracked face and broken shaft.
Initial defects (such as scratches) are covered by the normal warranty. Please note on your purchase.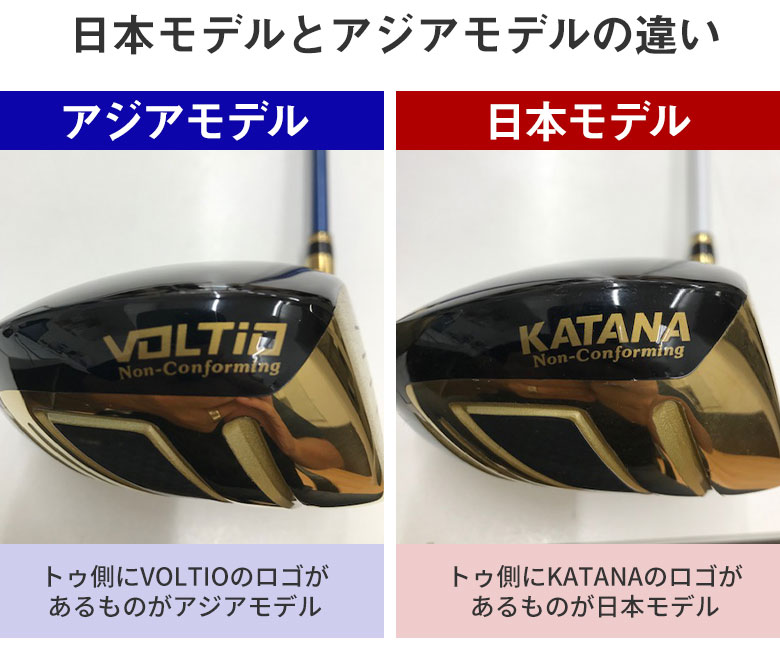 spec
Head material
17-4 stainless steel
Face material
17-4 stainless steel
Manufacturing method
Precision forging
Head finish
Ion plating
Count
#Four
#Five
Loft angle (°)
twenty one
twenty four
Rye angle (°)
59
Face angle (°)
1.0
Head volume (cc)
126
119
Club length (inch)
41.25
40.75
Club weight (g)
324 (R)
326 (R)
Shaft name
Fujikura Original Speeder 462 EVOLUTION (SR)
Fujikura Original Speeder 362 EVOLUTION (R)
flex
SR
R
Shaft weight (g)
45.5
43.5
torque
6.0 6.0
balance
D2
D1
Kick point
First middle tone