Katana Ninja Plus Non-Conforming Driver KATANA NINJA Plus Fujikura Speeder 462/362 Evolution
Please be informed that manufacturer's warranty is non-eligible for overseas customers.
Features of this product
Katana Golf's 2019 model, Ninja High Resilience Driver.
This is a plus type with a slight gooseneck when held.
It is a ninja series packed with the latest technology of Katana Golf.
The optimum center of gravity design greatly improves ball grip, and the high initial speed of high repulsion increases flight distance.
In addition to the performance, the beauty of the finish, the exhilarating hitting sound, and the hitting feel are unique to Katana.
The shaft is also equipped with a specially designed Fujikura speeder!
Extend the flight distance with good swing and bending that accelerates the swing.
Recommended for those who are losing distance because the trajectory does not improve, or for those who want to straighten the slice trajectory and extend the distance.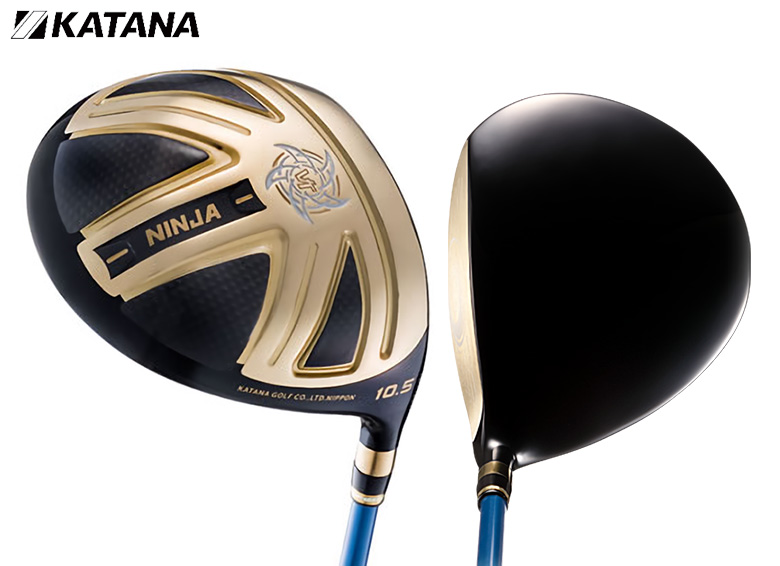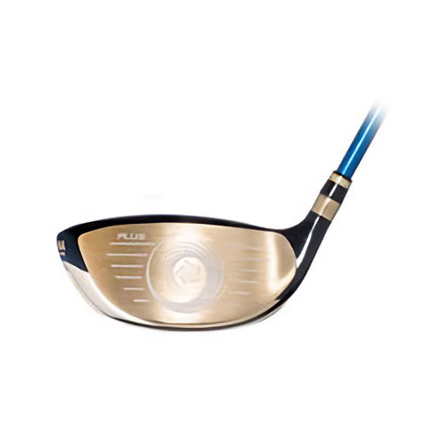 Plus grip.
Fly, plus.
● NINJA top-of-the-line model PLUS neck model that pursues only flight from "KATANA with high resilience" ● 0.1 mm commitment brings amazing grip with unique face angle ● At the moment of impact, the face does not open and the ball is square. Achieving a coefficient of restitution that exceeds the durability limit of the head with an ultra-lightweight body and ultra-high-resilience material "Ultima Ti" cup face structure ●Slits in the sole allow the entire head to flex and fly ●Lightweight The titanium forging method provides a soft hitting feel and a pleasant hitting sound. Fujikura Speeder latest model, which allows you to choose a shaft based on head speed and swing type.

▲ Fujikura original Speeder 462 EVOLUTION (SR)

▲Fujikura original Speeder 362 EVOLUTION(R)
Notes
This product is not covered by warranty such as face cracks and shaft breakage.
Initial defects (scratches, etc.) are subject to normal warranty. Please note on your purchase.
spec
head material
Pure Titanium/Gr.4
face material
Ultima Tj CUP FACE
manufacturing method
4-piece precision forging
head finish
ion plating
Loft angle (°)
9.5
10.5
Lie angle (°)
58.5
59.5
Face angle (°)
0.5
1.0
club length (inch)
46
club weight (g)
286±(R)
Head volume (cm3)
460
accessories
head cover
| | |
| --- | --- |
| shaft name | Original Fujikura Speeder 462 EVOLUTION |
| hardness of the shaft | SR |
| Shaft weight (g) | 44.5 |
| Torque (±) | 5.6 |
| Balance (±) | D2 |
| Kick point (tone) | first middle |
| | |
| --- | --- |
| shaft name | Original Fujikura Speeder 362 EVOLUTION |
| hardness of the shaft | R. |
| Shaft weight (g) | 38.5 |
| Torque (±) | 8.8 |
| Balance (±) | D1 |
| Kick point (tone) | first middle |
Release date: March 7, 2019