Akira ADR Driver New Speeder Graphite Shaft
Please be informed that manufacturer's warranty is non-eligible for overseas customers.
Features of this product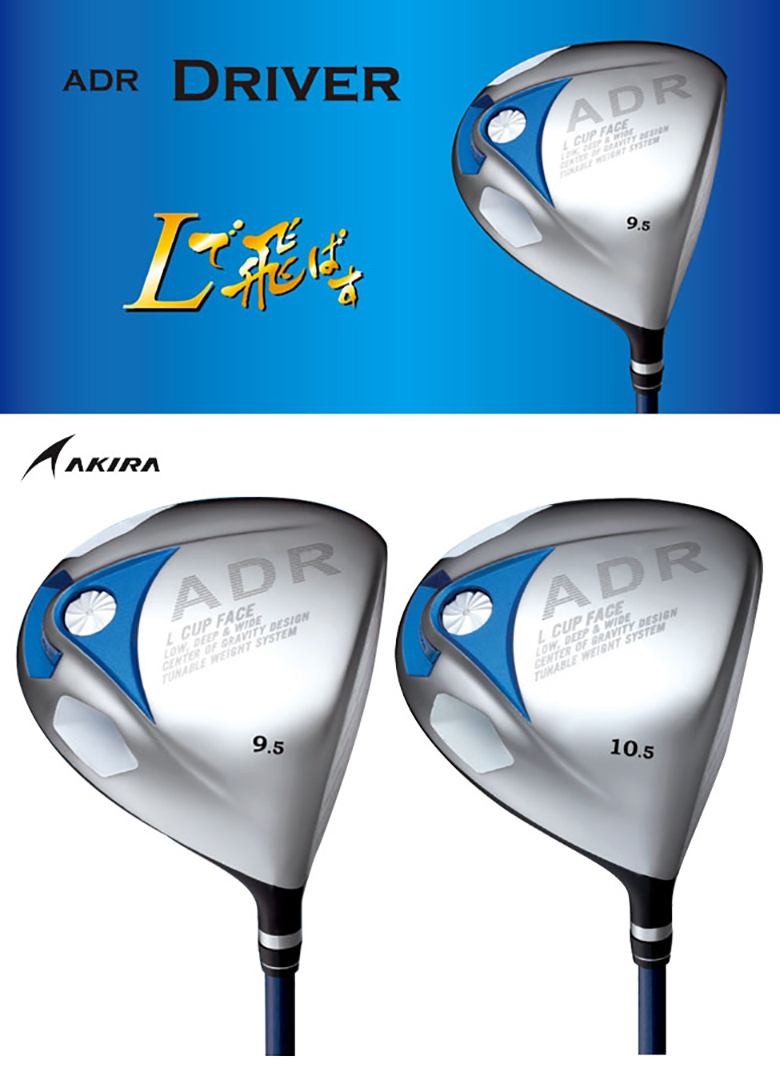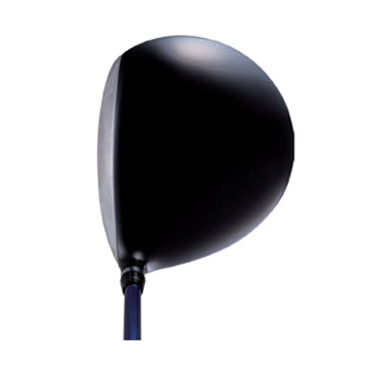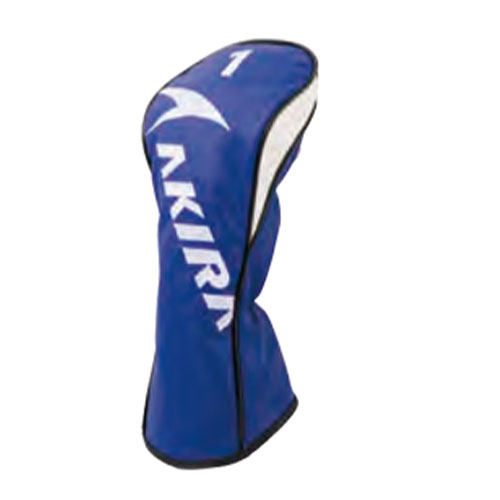 1. "Suppress the rise of the ball by making the depth of the center of gravity shallow" ⇒Improve the straightness of the ball!
2. "Shortening the distance of the center of gravity improves the grip of the ball" ⇒ Eradicate slices with a fast head turn!
3. "Adopting L cup face improves repulsive force" ⇒ Increased flight distance!
By combining these three flying elements in a well-balanced manner, the highest flight distance of the ADR series (excluding high repulsion) has been achieved.
Furthermore, by changing the weight screws placed in two places (5g / 1 on the toe side and 5g / 1 on the heel side), the swing balance can be adjusted and the adjustment range of the degree of grip of the ball can be provided to obtain the optimum ball muscle. It is possible to find it.

▲ NEW SPEEDER carbon shaft
spec
Head material (manufacturing method)
Face material: Ti-5N Titanium alloy with soft feeling and strength (* L cup face) / Body material: Ti-811 Ultra-high precision casting method
Finish
――――
Loft angle (°)
9.5
10.5
Rye angle (°)
60.0
Face angle (°)
+0.5
Club length (inch)
45.75
Club weight (g)
S
289
284
R
289
284
Head volume (cc)
450
accessories

Original head cover

Wrench set

Weight screw (white) 3g (stainless steel) x 2

Weight screw (black) 7g (made of tungsten) x 2
Shaft name
NEW SPEEDER carbon shaft
Shaft hardness
S
R
Shaft weight (g)
50
47 47
torque
4.8
Five
Kick point (condition)
In the middle
Release date / Remarks
2014
country of origin
China